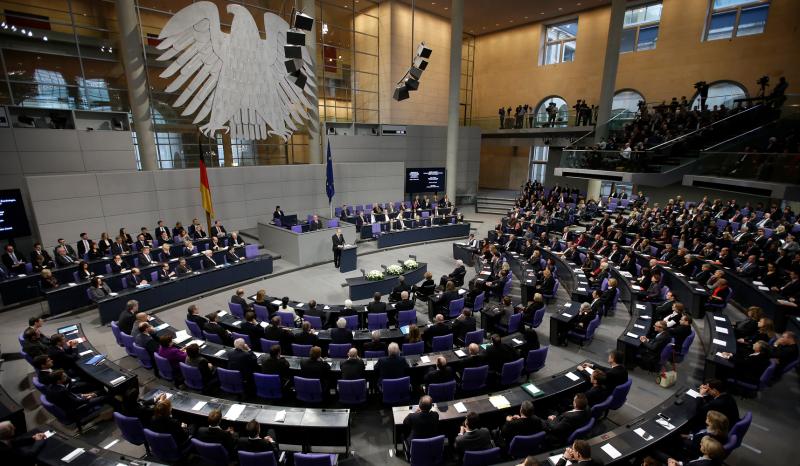 Ankara, June 2, 2016/Independent Balkan News Agency
By Manolis Kostidis
The German Parliament is expected to convene today and approve a resolution which explicitly recognizes the massacre of Armenians as "genocide", which took place in 1915 by the Ottomans, causing strong reactions from Turkey. On Tuesday the president of Turkey Recep Tayyip Erdogan phoned Angela Merkel to express his objections to the resolution. The issue of concern to many is what will happen and what will be the reaction of Ankara after the adoption of the resolution, at a time when the Turkey-EU relations are not at their best, with key issue the immigration crisis and the possibility of lifting the visa for Turkish citizens.
Turkey accepts that there have been mass deportations and massacres of Armenians in the Ottoman Empire, but does not accept the term "genocide" as it argues that there was no such intention nor was there any such order given from any official for a genocide.
"If Germany falls into this trap it will harm our future relations, diplomatic, economic, political, commercial, military", warned the President of Turkey.
Despite Ankara's reactions, however, and unless there is a surprising development, at the joint request of the parliamentary group of the Christian Democrats, the Social Democrats and the Greens, the German parliament is to recognize the "Armenian genocide".
The term "genocide" in fact, is repeated many times in the text, bringing the reactions of about 3 million Turks who live in Germany.