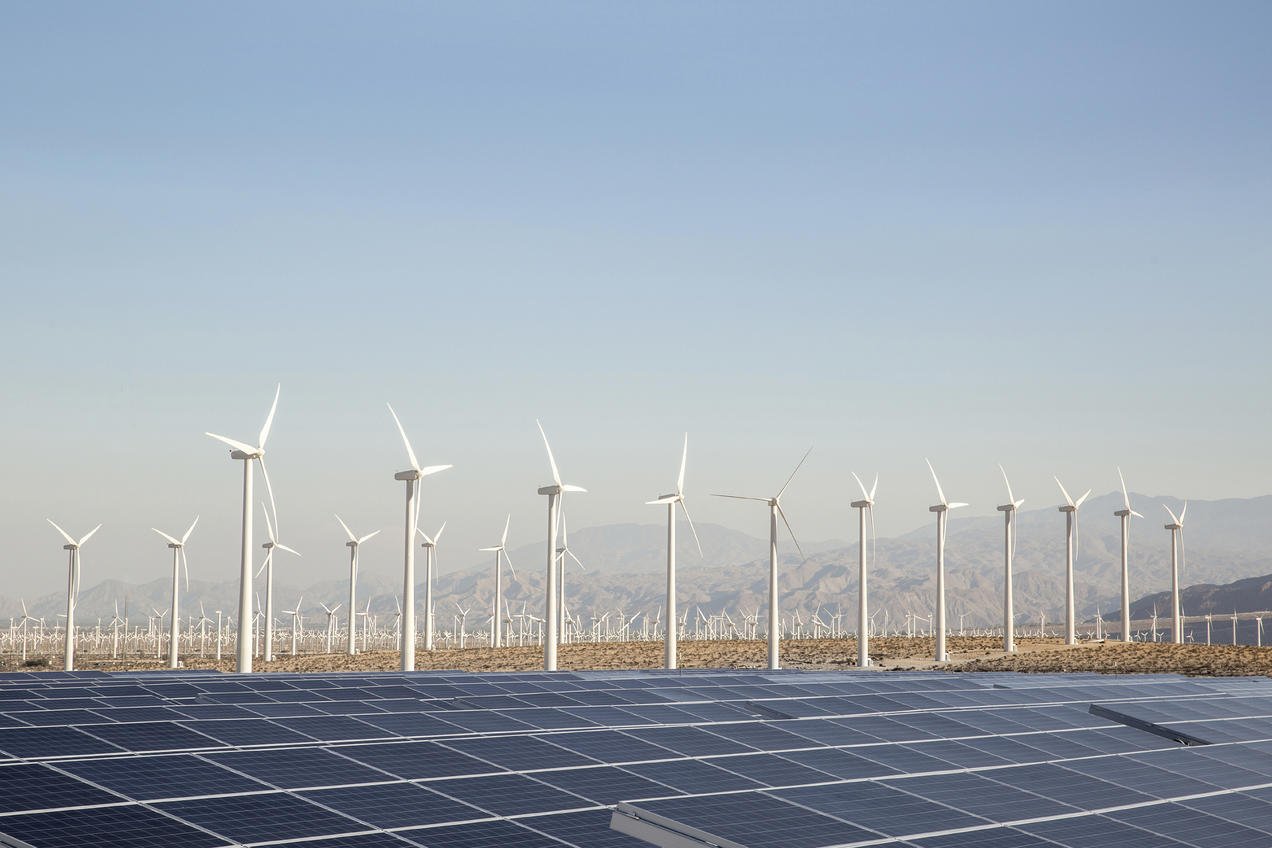 There are three countries in Europe that have recently pledged to revise their energy strategy, focusing on Renewable Energy Sources, increasing their participation in wind, solar and other environmentally friendly alternative sources of electricity by 33%, 35% and 27% respectively, with a time horizon of 2030.
These are France, Greece and Bulgaria, with the Deputy Permanent Representative of France to the EU, Fabrice Dubreuil, declaring on the occasion of the public debate that has begun in Brussels between the energy ministers of the EU member states on the National Energy and Climate Plans (NECP), that "France has decided to increase its target from 32% to 33%", and with Greece and Bulgaria also declaring that RES participation will increase from 31% to 35% and from 25% to 27% respectively.
The goals set by the EU are ambitious and at times difficult to achieve, yet Greece and Bulgaria seem willing to try.
According to the information available to the European Commission, renewable energy utilization is not as expected so far, and Member States' measures on energy efficiency are unsatisfactory as they fall short of the objectives that had been set from the start.
Poland, which has lagged behind in this effort, the Czech Republic and Hungary, for their part, have called for increased funding to achieve EU goals on Energy and Climate by 2030.
"It is easy to set goals, but it is more difficult to achieve them", emphasized Polish Energy Minister Krzysztof Tchorzewski.
According to a study by consulting firm McKinsey, the transformation of Poland's energy sector will require investments of around 147 billion euros by 2045 in order for the country to keep pace with the other EU member states./ibna