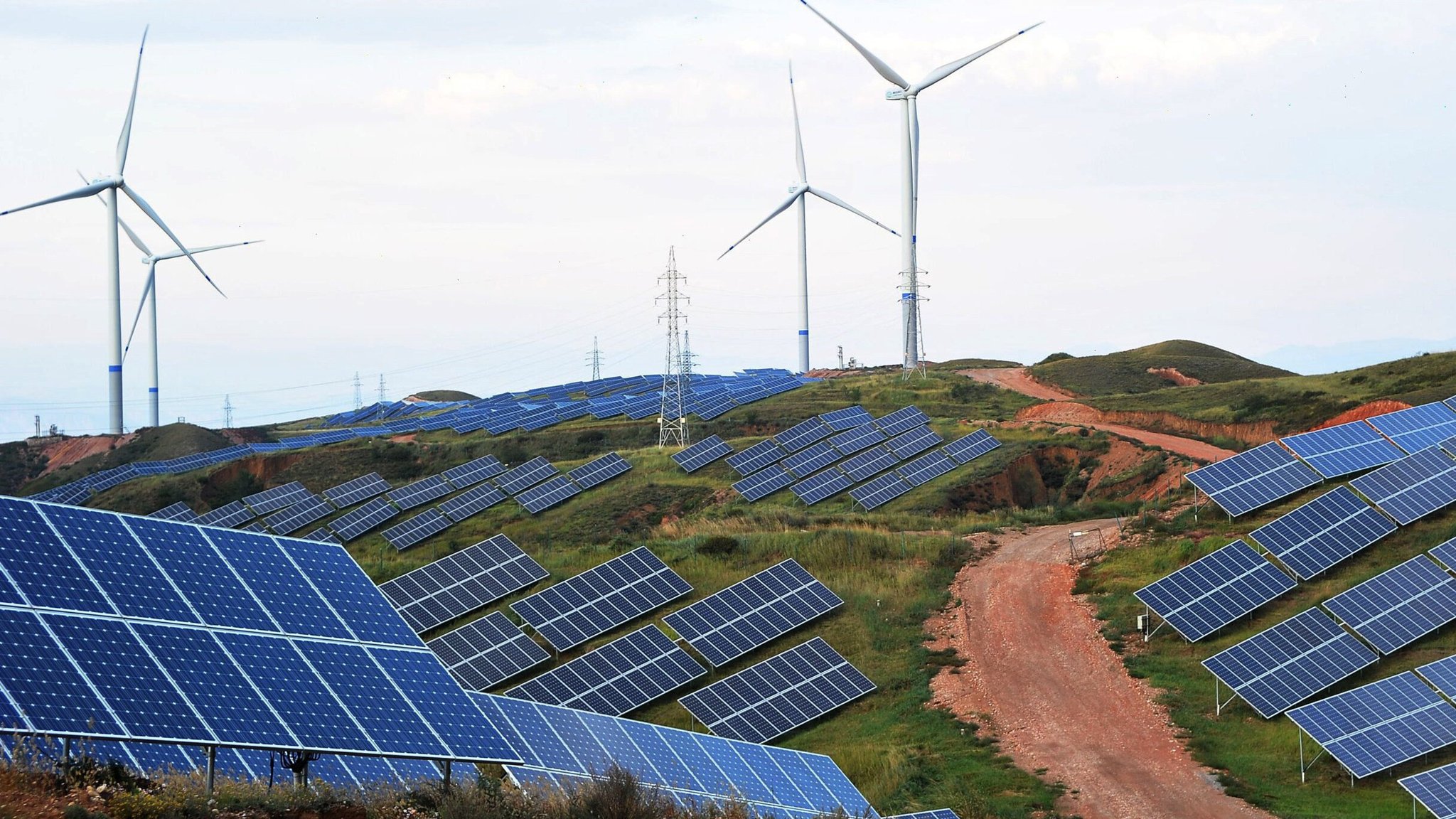 The Montenegrin state-owned company Elektroprivreda Crne Gore – EPCG is expected to release in the near future approximately 700 million euros for the construction of Renewable Energy Projects by 2022 of a total power of 500 MW, according to the development and engineering director, Ivan Mrvaljevic.
"The Briska Gora photovoltaic park, the Gvozd wind farm and the Komarnica hydroelectric plant will deliver a total power of 500 MW", the company official stated.
It is noted that in September, EPCG shareholders approved a 58m-euro investment for the construction of the 50 MW Gvozd wind farm in collaboration with Austrian company Ivicom Holding GmbH, while in December 2018, after a tender took place, EPCG "sealed" a contract in collaboration with the Finnish firm Fortum for the construction of the 200 MW Briska Gora photovoltaic park for a total of € 178 million.
It is recalled that EPCG guarantees 649 MW and 225 MW of installed hydro power thanks to the coal-fired power plant.
Last month, however, EPCG, announced a 60.2% profit decline during the nine-month period, which translates to € 17.1 million, due to increased operating costs; revenues for the January-September period rose by 8%, which amounts to 242.9 million euros. /ibna