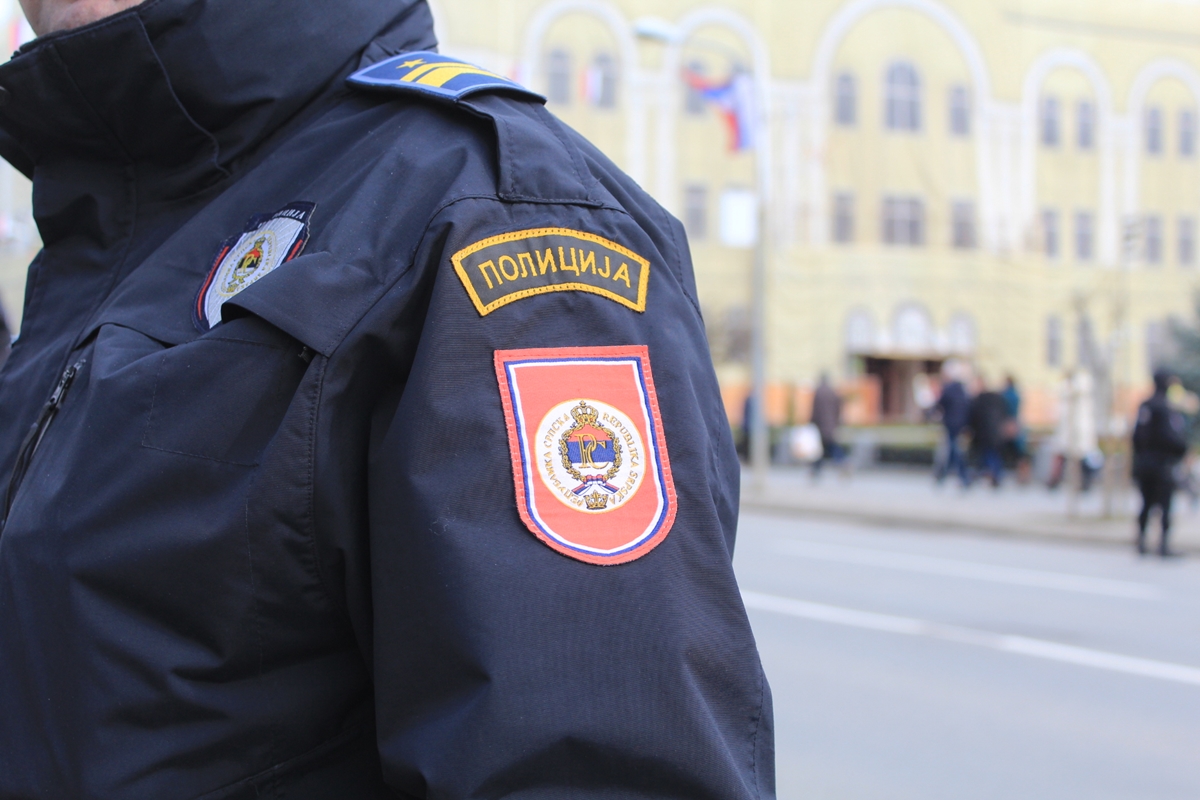 Opposition MPs in the Republika Srpska National Assembly were confused at the beginning of the session on Tuesday as Government, a day before, decided to withdraw the proposal for the establishment of auxiliary police forces in this entity.
The confusion was caused by the fact that nobody knew why the government made this decision and what it means that the Police support forces would be renamed as "gendarmerie" instead of establish auxiliary police forces.
In the decision, the Ministry says that "the gendarmerie will consist of active police officers, mostly young ones who obtained their education at the Police Academy".
"The ministry decided to reorganise its intervention forces for a faster and more efficient response to the security challenges that we are facing in the RS, including a large number of illegal migrants. In this way, we believe that the Interior Ministry can respond to security challenges which lie ahead of the police in the upcoming period, with professionally trained and specialised forces," said the Interior Ministry.
According to the ministry, forming the auxiliary police unit takes longer and requires more resources, which is why the changes to the Law on Police and Internal Affairs stipulating the auxiliary unit formation will be withdrawn from the procedure.
The US Embassy to BiH welcomed the decision of the RS Interior Ministry, calling it "a step in the right direction".
"As we said before, the establishment of auxiliary police units in any BiH entity does not contribute to resolving a transnational issue, such as the migrant crisis. Only a greater degree of coordination and interoperability will contribute to a more stable and secure Bosnia and Herzegovina. On the other hand, auxiliary police forces would only increase tensions and lead to an escalation of distrust," the US Embassy stressed.
The embassy is seeking additional information concerning the June 24 press release, according to which the Police support forces will change their name into "gendarmerie," which is defined as the military component of law enforcement institutions.
Bosniak vice president of Republika Srpska, Ramiz Salkić, warned however, that the establishment of the gendarmerie is not a good decision. He pointed out that the withdrawal from forming an auxiliary unit, with the announcement of the formation of a gendarmerie, does not really mean giving up the idea of forming an armed formation, "with the aim of using it for the realization of political ideas and goals at a given moment."
"The formation of a gendarmerie from regular police officers, whose number would increase, maybe is a more dangerous idea than a reserve force, bearing in mind the operability, training and equipment of such a unit," Salkić warned.
He believes that the goal should not be the creation of new formations within the Ministry of Interior, but that the existing composition, in terms of national representation, should be brought into the constitutional frameworks./ibna