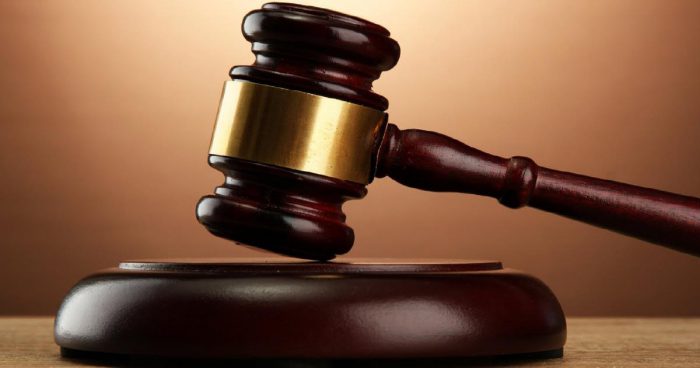 Due to the European and World Day against the Death Penalty, on October 10, EU Ambassador to BiH Lars-Gunnar Wigemark and the Head of the Council of Europe Office in Sarajevo, Ambassador Drahoslav Štefánek got the chance to expresse their unequivocal opposition to the use of capital punishment in all cases and under all circumstances.
Wigemark and Štefánek underlined that as a full-fledged member of the Council of Europe and potential candidate for EU membership, BiH should fully abide by the abolition of the death penalty, first and above all because the EC members no longer apply it.
According to the EU Delegation in BiH, the Republika Srpska authorities should officially state that Article 11 of the their Constitution no longer has legal authority and that they agree to the full abolition of the death penalty.
Due to the labyrinth of laws and protocols, the National Assembly of the Republika Srpska has not yet managed to resolve this very serious issue, no matter their past.
Serbian parties have washed their hands saying this no longer concerns them whereas the members of the Bosniak caucus remain undecided speaking of a Constitutional review not only the abolition of one article.
Contrary to RS, Bosnia and Herzegovina abolished the death penalty in 1998.
Interestingly, latest surveys not just in BiH but in the wider region show that the public would support the death penalty in serious criminal cases…/IBNA