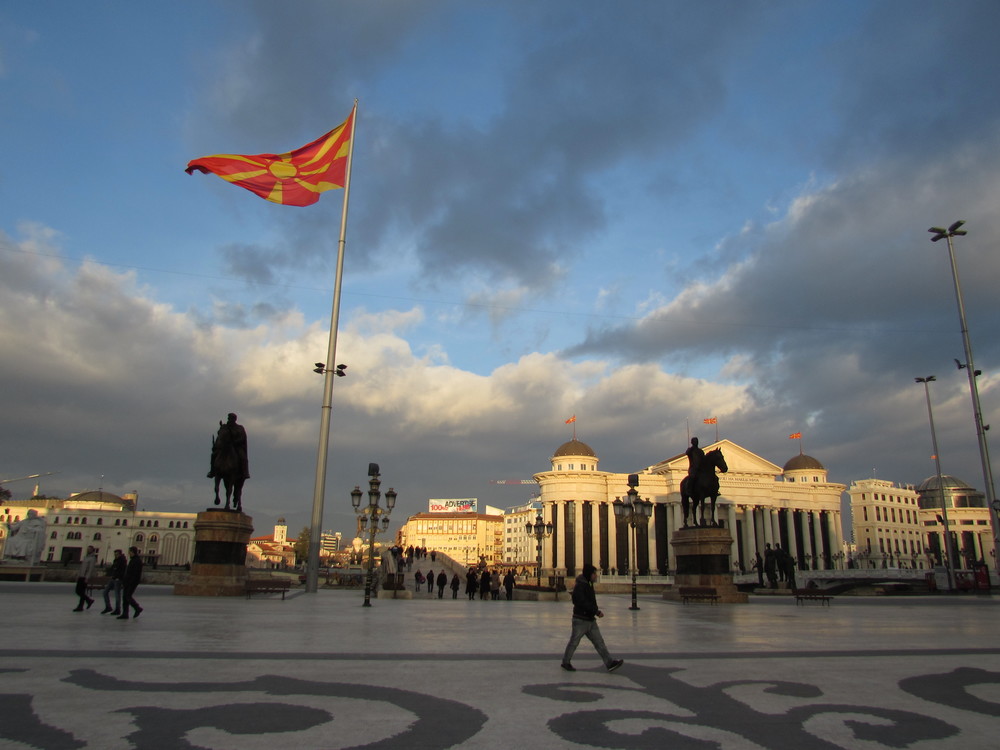 "Republika Ilindenska Makedonija" is circulating as a proposal for the country's name by media in FYROM, stating that this was the name which was agreed yesterday in the meeting between PM Zoran Zaev and the Greek one, Alexis Tsipras during the summit of Sofia.
The government has neither confirmed, nor dismissed this information, which has spread quickly and provoked debates.
"Like PM Zoran Zaev has said, many options have been offered by the Macedonian side for a possible solution and one of these options may be acceptable for both countries", government sources said.
PM Zoran Zaev is expected to call a meeting of political leaders, including the president of the country, Gjorge Ivanov, to brief them on the options which have been discussed with Tsipras in Sofia.
Meanwhile, positive signals have been issued about this proposal. National coordinator for NATO, Stevo Pendarovski and vice chairwoman of BDI, Teuta Arifi, mentioned last night in a televised debate the latest proposal for the "Republic of Ilinden's Macedonia".
Ilinden has to do with the rising of 3 August 1903 for the liberation of the country against the Turks. Today, this day is commemorated as a key event in the fight for independence. /ibna/