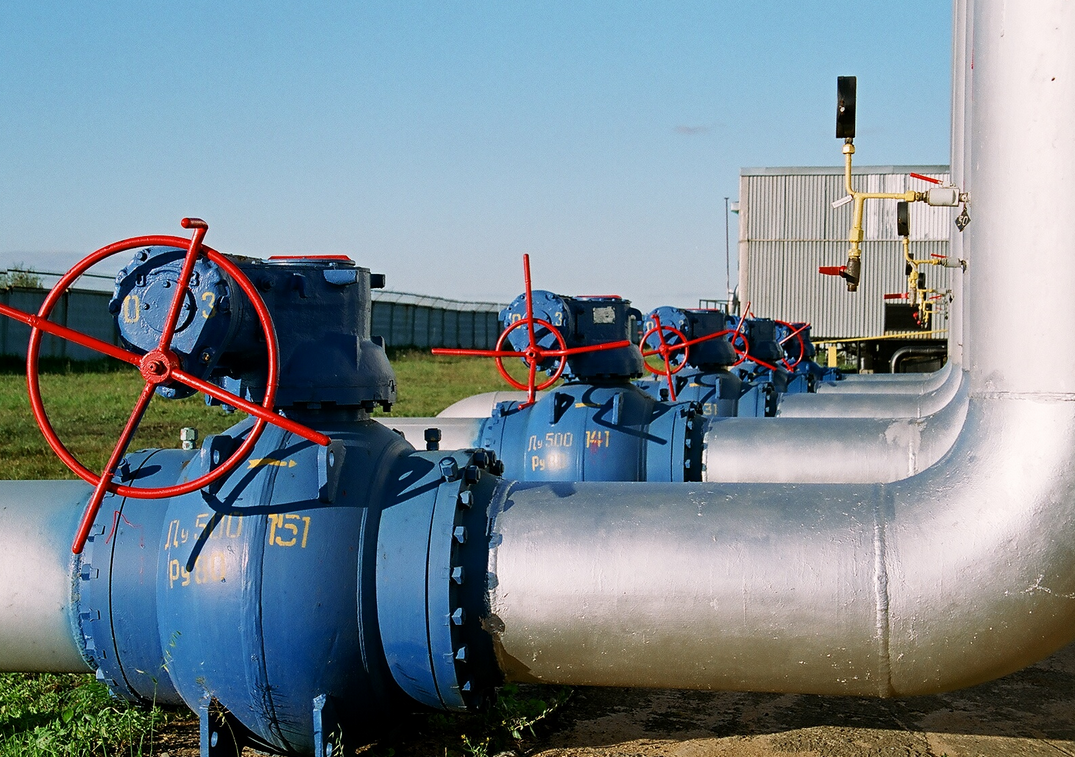 By Mladen Dragojlovic – Banja Luka
Republic of Srpska president and Prime Minister, Milorad Dodik and Zeljka Cvijanovic are on a three-day long visit to Moscow where they will meet many high ranked businessmen and political leaders, including Russian president Vladimir Putin.
The first effect of this visit is visible in the agreement Cvijanovic signed with the general manager of "Gasprom", Aleksey Miller. This agreement provide a direct gas delivery from Russia to the Republic of Srpska without "BH Gas" acting as an intermediate. This is a very important step towards decreasing the price of gas for enterprises in this BiH entity.
As it was announced from the RS Government, the job of delivering the gas will be transferred to the company "Gas-res", which was originally established to supervise and organise the construction of "Southern stream" wing through the Republic of Srpska.
"This agreement is a milestone in the gas industry of Republic of Srpska and brings security in the supply of this energy source", told the media "Gas-res" general manager, Slobodan Puhalac, adding that "Gasprom" also offered a good pricing plan to the Federation of BiH, but they did not take on the offer.
After the signing ceremony, Cvijanovic said to the media that this agreement is very important for Republic of Srpska, because it provides security in gas delivery and lower price of this energy source.
"Among those who will benefit from this agreement are the city of Zvornik, the company "Birac", the city of Bijeljina and the oil refineries in Brod and Modrica, said Cvijanovic.
Republic of Srpska Chamber of Commerce is satisfied with this agreement and consider it useful in many areas.
"If this means that Republic of Srpska will have direct gas delivery in the long run, it is very good news for the companies which are active in areas where the distributive network exist. In that case, we can expect that other companies, which do not use natural gas as a primary energy source, will adjust their systems to use this type of energy", said for IBNA RS Chamber of Commerce spokesman, Vladimir Blagojevic.
He reminded that natural gas is one of the best sources of energy, because of its usefulness in industry and households. Blagojevic stressed that this agreement will greatly benefit "Alumina", the Zvornik based company, which has been having problems with natural gas supply. This, as Blagojevic said, increased the price of "Alumina" products and in turn increased the cost for factories that use these products.