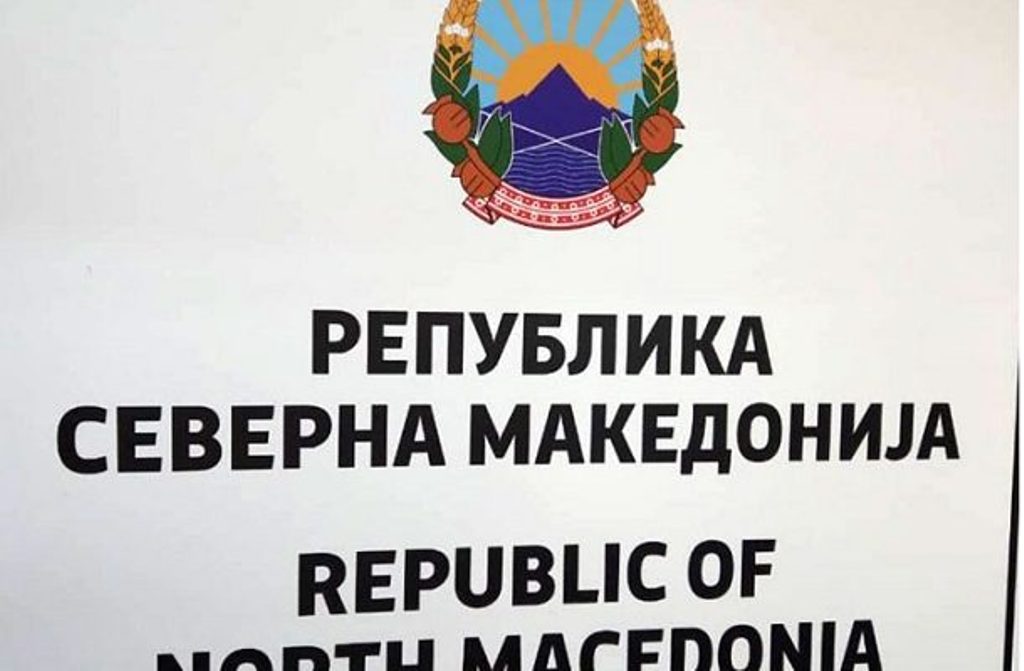 The new country's name, "Republic of North Macedonia" has come into effect, in compliance with the Prespes agreement which put an end to a bitter dispute between Skopje and Athens and which lasted for almost three decades.
Now, the country needs to make numerous changes starting with public signs, documents, license plates, bank notes and other changes which need to reflect the new name.
The Ministry of Foreign Affairs must now inform the UN and other international organizations for this name change. The 130 countries which have recognized the country under its constitutional name will also be informed.
Changes to start with signs in border crossing points
The government in Skopje has put up the country's new name on its official webpage. According to vice minister of Foreign Affairs, Andrej Zernovski, several other changes are expected to be made in the coming days.
"Customs have three days to put up the new signs with the name 'Republic of North Macedonia" on them. The Interior ministry has four months to issue the new license plates with the code NMK on them", Zernovski said.
Meanwhile, within a period of four months, authorities must also change all signs in central and local government institutions in order for the new name to appear on them.
According to the government, new travel documents will also start to be issued by the end of the year.
Zaev: New name should be respected
Prime Minister Zoran Zaev declared yesterday that the new Constitution must be respected. "The new passports have been stamped with the country's new name", Zaev said, stressing that the Interior Ministry has some serious obligations to deliver, while most of the work has been completed. /ibna/