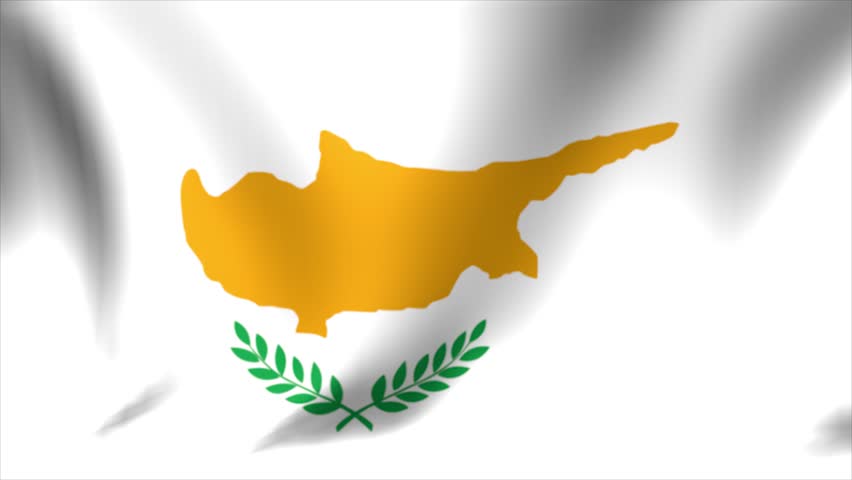 The results of the European Social Survey (ESS) 2017 – 2019 were presented on Monday, November 11, with Cyprus again participating after almost six years absence. The National Coordinator for the two years was the European University of Cyprus, with Professor Marios Vryonidis. The University of Cyprus and Professor Haris Psaltis take the baton for 2019-2021.
The original sample was 1,600 households, but eventually about 800 people responded, with the response and collaboration rate reaching 58%. The field survey was coordinated by the University of Cyprus' Field Research Center and was conducted in the period October 2018 – April 2019. The sample of the survey is representative of all persons aged 15 years and over who reside in Cyprus, regardless of nationality or native language but provided they speak Greek. The sample covers all urban and rural areas.
The survey captures the opinion of the citizens of European countries on issues related, inter alia, to politicians and institutions and the confidence they have in them.
Of particular interest are the attitudes of citizens towards possible solutions to the Cyprus problem.
According to the ESS data on the "Cyprus Problem" section, 57.2% favors a Single State, 27.4% is against and 15.4% neither for nor against, but could accept it deemed necessary. The Bi-zonal bicommunal federation, which is the solution formally negotiated by the Government, gathers 27% positive opinioins, 35% negative and 38.1% neutral. The Two-State solution gathers 13.9% in favor, 72.4% against and 13.7% neutral. Regarding the retention of the quo status, which for most participants seems to mean division, it gained 50.8% against, 18% in favor and 31.2% neutral.
According to the survey, regarding the axes of the socio-political system in Cyprus, the highest levels of satisfaction are recorded mainly for the quality of life (75.8%). Satisfaction levels for the Cypriot economy are slightly higher than in 2012 (29.4%). Overall satisfaction with the work of this Government is at 29.7%, while satisfaction with the functioning of democracy is at 34.4%. A decrease compared to 2012 is recorded in Satisfaction with Education (29.6%) and Health Services (33.6%).
Regarding the issue of immigration, a reversal of attitude has been recorded since 2012. In 2012, approximately 41% of Cypriots stated that they did not wish for any immigrant of different race, ethnicity or poorer countries outside Europe to be allowed entry. That percentage for 2018 was down to 13.8%. This finding is also reflected in citizens' views on immigrants, as citizens believe that immigrant entry does good for the economy (23.2%), enriches cultural life and traditions (30.1%) and makes Cyprus a better place to live (29.4%). A percentage of 66.9% think that access should be allowed to few (possibly with better control). The feeling of security when Cypriots walk into the neighborhood when it gets dark remains at the same level as 2012 and is 'feel safe'.
The survey also examined feelings and confidence towards Turkish Cypriots, with participants' image being more neutral and lacking a clear view, either particularly positive or particularly negative./ibna