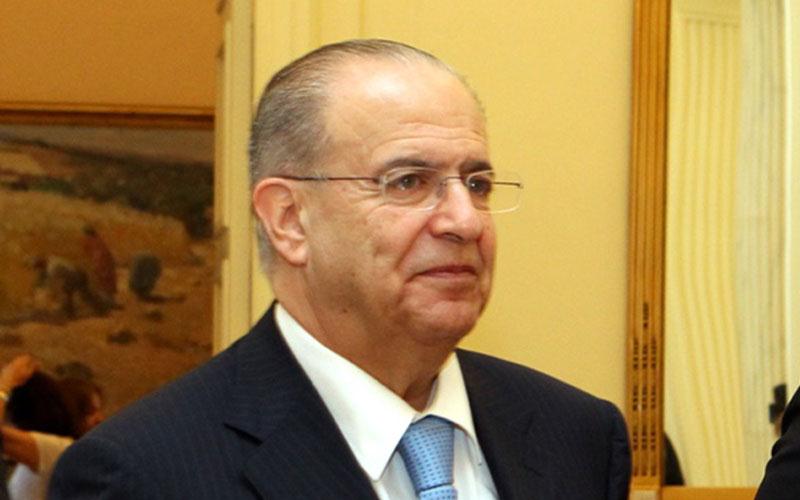 MAXInews.gr
Government of the Republic of Cyprus is contemplating taking civil measures of legal nature and arbitration against Turkey, in collaboration with international agencies, said at the House Foreign Minister Ioannis Kasoulides, who said that the measures were examined at a meeting held yesterday with the legal department.
He added that the measures will be examined by international firms, before deciding in detail, how the Republic of Cyprus should proceed. Particularly in regard to the arbitration measures, Kasoulides said that Nicosia should proceed "with great care so as to avoid possible traps, as happened in the past with Greece in the Aegean".
Kasoulides also explained that the waters of the EEZ of Cyprus are international and that the illegality, from the side of Turkey, is that it conducts seismographic surveys without the permission of the sovereign state, namely the Republic of Cyprus.