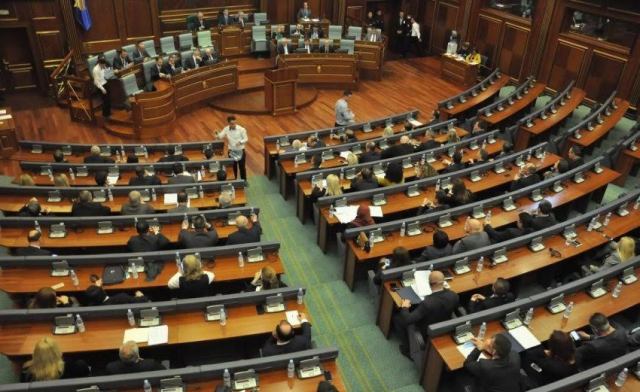 Committee for Equal Gender (CEG) demands to political parties to secure a bigger participation of women in politics and decision making, in order for them to be represented in the legislative and executive power.
Gjylshen Berisha, head of CEG says that the process of the advancement of women in politics is moving on very slowly, but according to her, this process is on the right tracks.
Meanwhile, PDK lawmaker, Blerta Deliu told IBNA that the politics arena in Kosovo continues to be dominated by men.
"In the future, women should be more represented in decision making, because women politicians in Kosovo are offering the example of building a society of peace. We have women who are worthy of trusting them with the 'reigns' of the state", she says.
LDK's lawmaker, Alma Lama told IBNA that in Kosovo, there's a conviction that politics is a profession for men only.
"I don't think so. On the contrary, I think that men have failed in politics, thinking about their interests first and becoming richer at the detriment of the citizens. Time has come for them to give way to women, in order for society to change in a positive way", she says.
As far as women in Kosovo are concerned, parliament has made important steps by adapting laws for equal gender, against discrimination and laws which support the family. However, there are still problems with the empowerment of the role of women in the Kosovo society.
For now, 30% of MPs in Kosovo are women, while out of 30 communes in Kosovo, only one of them is led by a woman.
Out of 17 ministries that Kosovo has, only two of them are led by women. /balkaneu.com/