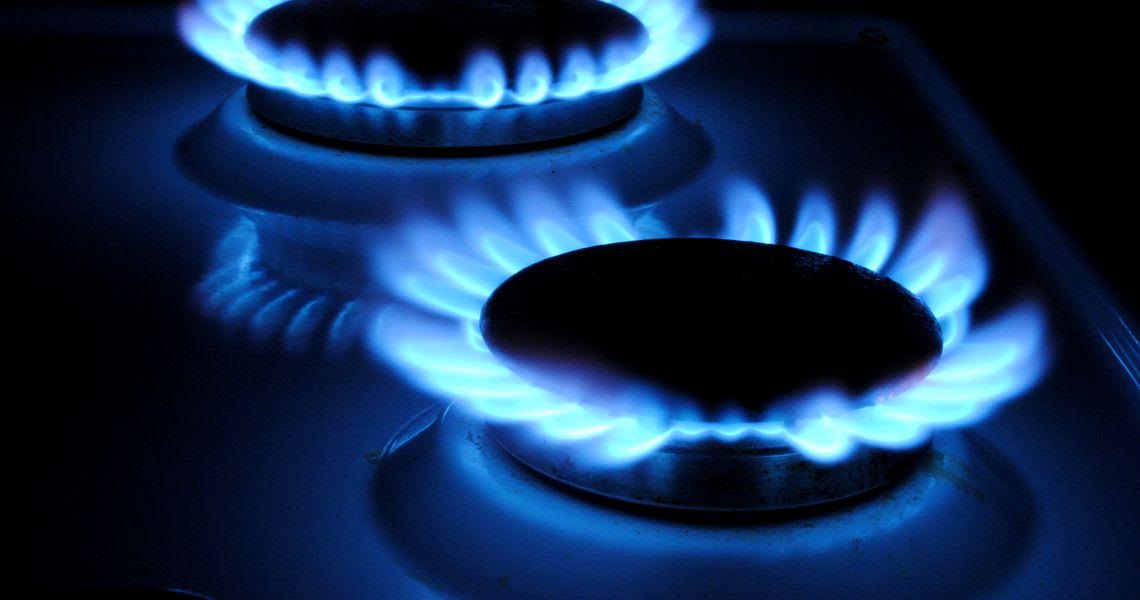 "The Outlook for natural gas in Romania and its proposals for its value-added capitalization" latest report on Romania has come to the conclusion that Romania needs to increase its gas consumption in order to benefit from its offshore oil reserves in the Black Sea. Furthermore, it is pointed out that the per capita needs of Romania across the EU of "28" in terms of energy consumption are the most limited.
The next steps to be made in the country are the development of electricity and gas distribution networks and the promotion of investment to create new gas-fired power plants.
"The average consumption -as reported- of a household in Romania is lower than the EU average, as is the total per capita consumption of energy, where Romania again has the lowest level in the EU". The maximum consumption is recorded in Luxembourg.
The target is for 3.2 million households to use natural gas (a figure of 45% of the total) by 2030, while at present, 2.5 million households rely on gas of incomplete interconnection. Natural gas, as highlighted in this report, will "dominate" the country's energy market, as it seems to be winning the consumers and industry alike.
The government of the country, according to the recent report, will need to support "through mechanisms" the functioning of the energy market and, in particular, investments in the field of natural gas-based electricity production.
Deloitte estimates that natural gas production from the use of offshore fields in Romania will amount to 170 billion cubic metres of natural gas.
Natural gas, however, according to expert analysts, will be directed to exports, without stimulating domestic gas consumption in Romania….. / ΙΒΝΑ