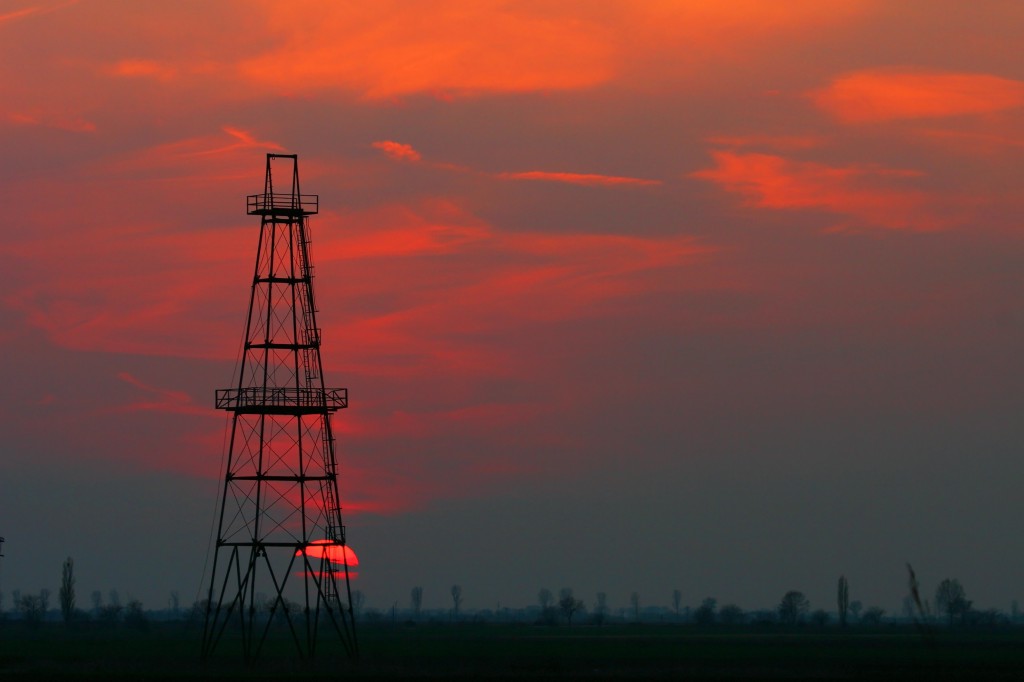 By Daniel Stroe – Bucharest
Romania has shale gas reserves of about 1,444 billion cubic meters which, judging by the average annual consumption of 14 billion cubic meters, can ensure the country's gas autonomy for about a 100 years, reveals a report of the US Energy Information Agency (EIA) released yesterday.
The text says Romanian soil holds 51.000 billion cubic feet of shale gas (1,444 billion cubic meters) which are technically retrievable. The previous assessment of Romania's shale gas reserves were about 113 billion cubic meters, ten times less.
Thus, the report puts Romania third in the EU according to the shale gas reserves, after Poland (4,190 billion cubic meters) and France (3,879 cubic meters). Bulgaria is ranked the 6th with 481 billion cubic meters, on the same level with Germany. In Europe as a whole, excepting Russia and Ukraine, EIA's shale gas assessment rises to a total of 13,308 billion cubic meters, three times more than the actual proven reserves.
In Romania, EIA also says 300 billion barrels of oil lie under shale rocks, except for the already proven 600 billion barrels in other type of layers. If explored, these deposits will raise the country's oil reserves by 50 per cent and ten times the natural gas ones, the report highlights.
Romania has an average annual consumption of about 14 billion cubic meters of gas, 80 per cent of which comes from domestic production, the rest being imported from Russia at higher prices.
The American company Chevron has already received exploration licenses for the shale gas deposits in two counties in Romania – Vaslui (east) and Constanta (south-east). To this end, Chevron intends to start drilling in Vaslui in the second half of this year and will initiate seismic studies in the three exploration perimeters in Constanta.
The US administration's report is likely to fuel a renewed debate in Romania over the shale gas explorations, following an already widely contested gold mining project at Rosia Montana, in Western Carpathians, a project which has been dragging for years due to environmental concerns.
Last night, in a TV intervention, the Romanian President Traian Basescu pointed out that the foreign companies that receive exploration licenses, alluding to Chevron, also get exploitation licenses. "I say the energetic system of a country is the most important, then come food, education and health" he underlined.
But the environmentalists warn shale gas exploitation can contaminate underground waters and thousands of Romanians have so far taken to the streets in Barlad, a 70.000 thousand town in Vaslui, which is the closest to the prospect area.