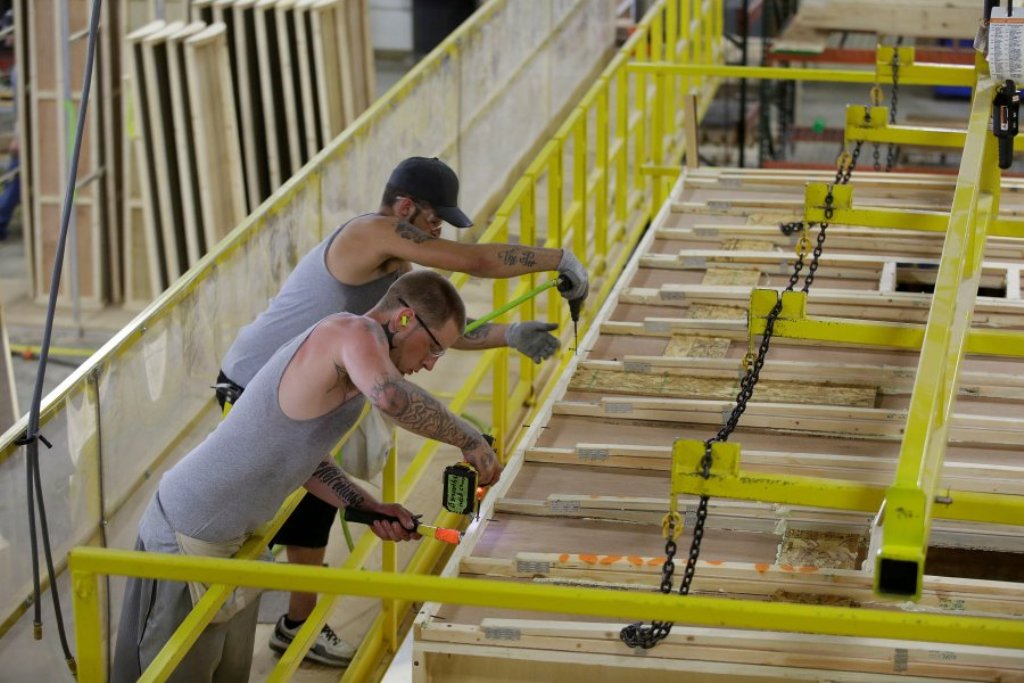 In Albania, the rights of 56% of employees are violated. This figure is the highest among the countries of the region.  The biggest violation consists of the fact that people work in informal conditions and their social and healthcare contributions are not paid.
These are the conclusions of a study conducted by the German foundation Friedrich Ebert, based on a report on disparity in Southeastern Europe.
According to this study, the informal labor market in the region, the participation in the labor force and the employment rates are lower than the EU average.
Meanwhile, the report also suggests that youngsters are the most unprotected ones and the ones who work in informal conditions.
As far as the region is concerned, in Serbia, this indicator is equal to 30.4%, in FYROM it's 21.8%, in Bosnia it's 20.3% and in Croatia it's 10.4%. /ibna/