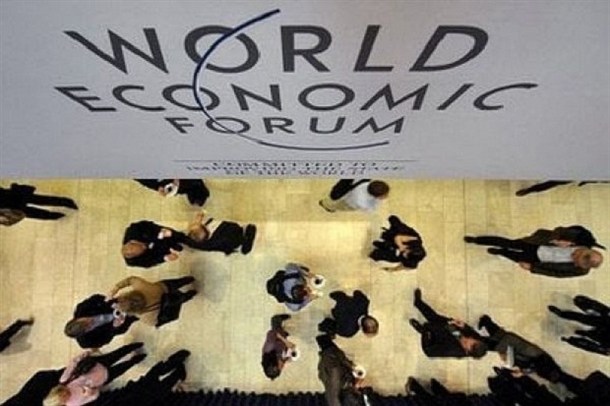 Tirana, 16 April 2013
The Global Report on Information Technology 2013, issued by the World Economic Forum, shows Albania ranks lower compared to 2012.
Albania was listed in the 83rd place in the report, 15 ranks down from 20012.
This report is published at a time when the government claims that Digital Albania and the great technological development are important achievements of the past year and promises to develop further during 2013.
Regarding neighboring countries, in this year's listing, they rank higher than Albania.
For example, Bosnia & Herzegovina ranks 78th, Bulgaria 81st, Greece 64th, Croatia 51st, Turkey 45th and Montenegro 48th.
A year ago Albania left behind Bulgaria (79th), Bosnia (84th) and Serbia 87th. /ibna/