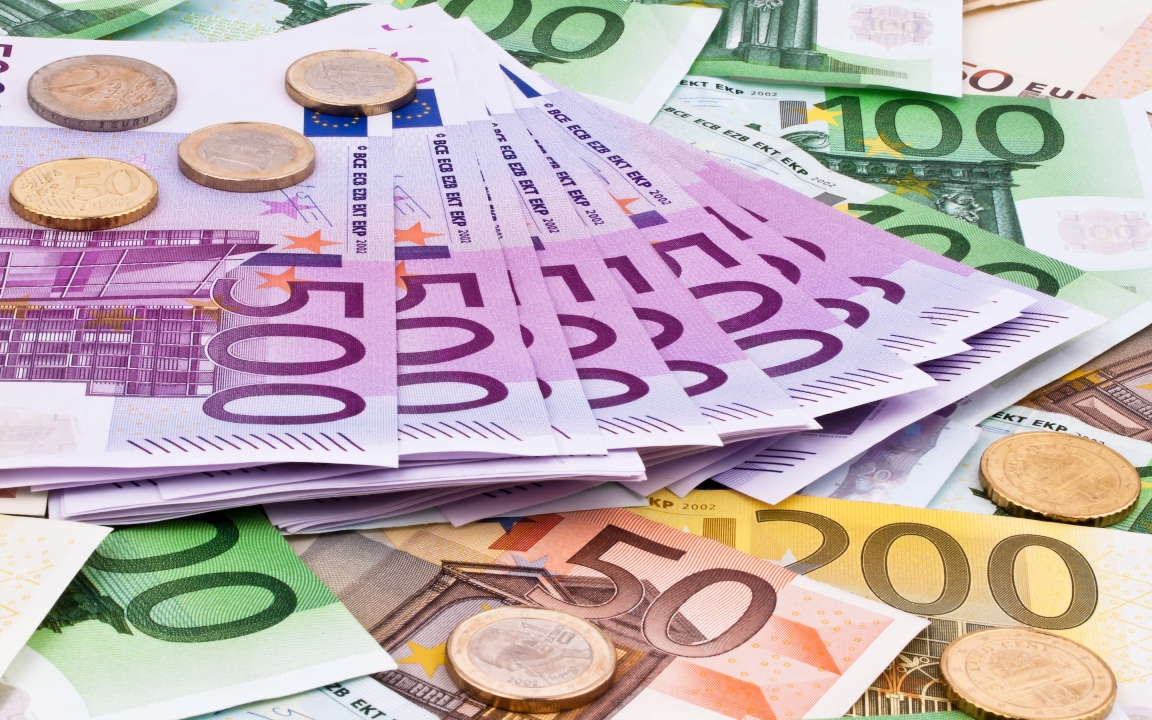 The sharp fall of the European currency, Euro in the Albanian currency market before the 25 June 2017 elections, may relate to vote buying or other criminal violations in the domain of elections.
This is the suspicion that the technocrat ministers o the Albanian government have included in their final report, by also demanding an investigation to be launched over this.
The ministers demand an investigation of the changes in the currency exchange market for the period 19 May 2017 and 27 June 2017, when the Euro was depreciated, to see if the changes taken place are connected to the use of this currency in an informal way to buy votes or commit other electoral offenses.
Let us recall that during the period in question, the European currency in Albania dropped to its lowest level, namely 131 lek and this is the same value that it had in 2009, when it registered a real drop in the domestic currency market as a result of the immediate effects of the global economic crisis which were felt in Albania.
Regarding this situation, leading economy expert, Selami Xhepa told IBNA when asked if a stimulated depreciation of the euro could have really happened during the pre-election period (like the technocrat ministers allude), he said that nothing can be ruled out.
"This, due to the fact that there are also changes in the monetary aggregates, in money supply. It's clear that there's been a bigger supply of currency than there usually is, although in general, during the summer months, euro is in great supply as a result of the arrival of tourists. So, it's true that there are changes in the currency exchange rate", he explains.
He adds that the request of the technocrat ministers for an investigation over this issue may be a well-founded request.
"It's well founded request, because if there have been inflows from the trade of cannabis, then these funds may have been used for political motives. I cannot rule this as a possibility and I have said this several times in TV debates that the issue of cannabis is not just an issue of economic nature, but also of a political nature. So, I don't rule out the possibility that there may be a strong link between them", Xhepa says for IBNA. /balkaneu.com/