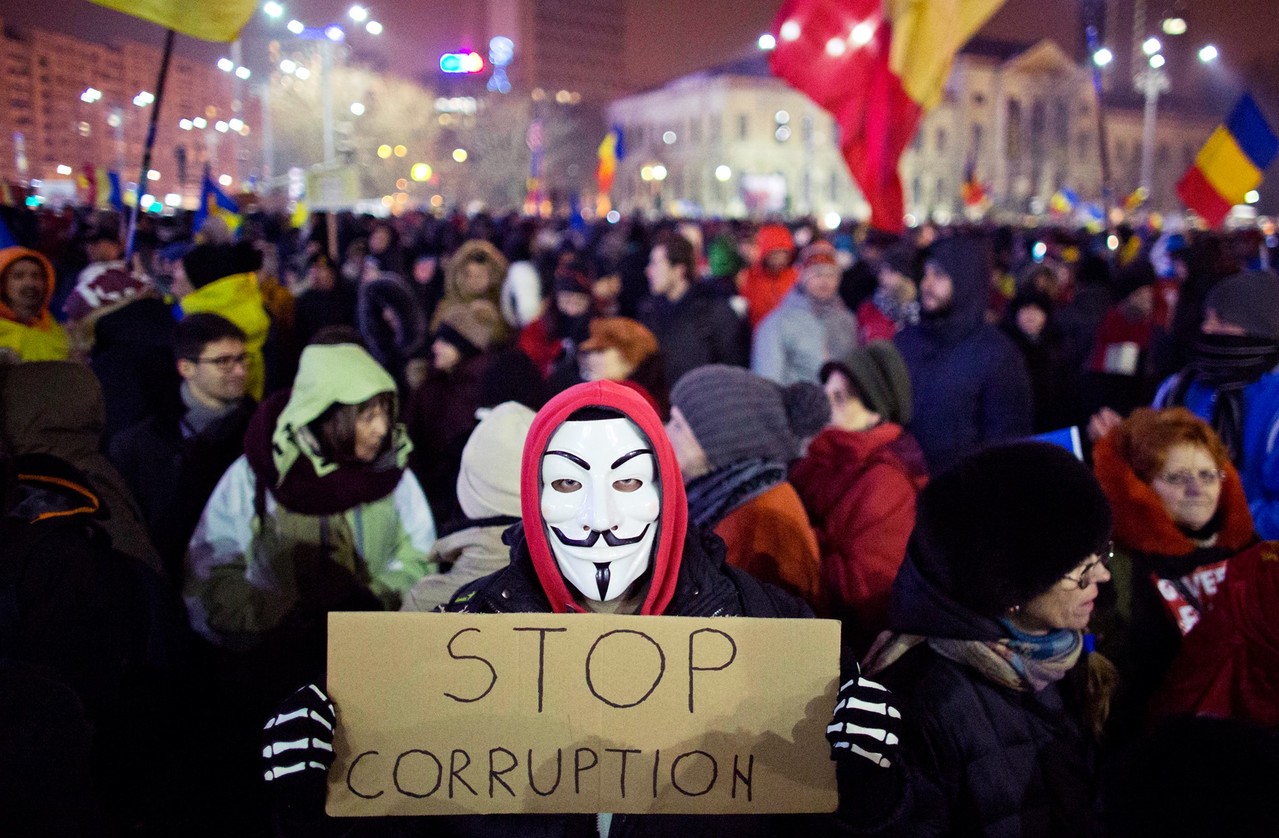 A report by the Council of Europe's Group of States against Corruption, GRECO, that was published on Thursday, January 18, read that despite social protests inside Romania and from abroad, the local parliament went on to adopt a law that minimises lawful activities by the judiciary or the magistrates themselves, allowing, even applauding corrupt practices that Romanians who remember them from the past are trying and wish to forget, hoping for a more just judicial system in the near future.
"The fourth evaluation report on the implementation of the CoE's recommendations for corruption prevention in respect of members of parliament, judges and prosecutors, issued on Thursday, said Romania had only fulfilled two of the 13 requirements of the European anti-corruption monitor", balkaninsight.com reads.
Norwegian and Turkish rapporteurs underlined that both the government and the parliament of Romania "deleted" society's voices protesting against the adoption of such legislation, also forgetting or turning their backs to the fact that now, the country belongs to a Union with certain rules all members are supposed to accept since it was their choice to enter the bloc.
The Romanian National Integrity Agency was also targeted by the GRECO report, because instead of checking "the wealth and interest declarations of MPs", due to current legislation, its duties and tasks end being undermined instead of strengthened…/IBNA