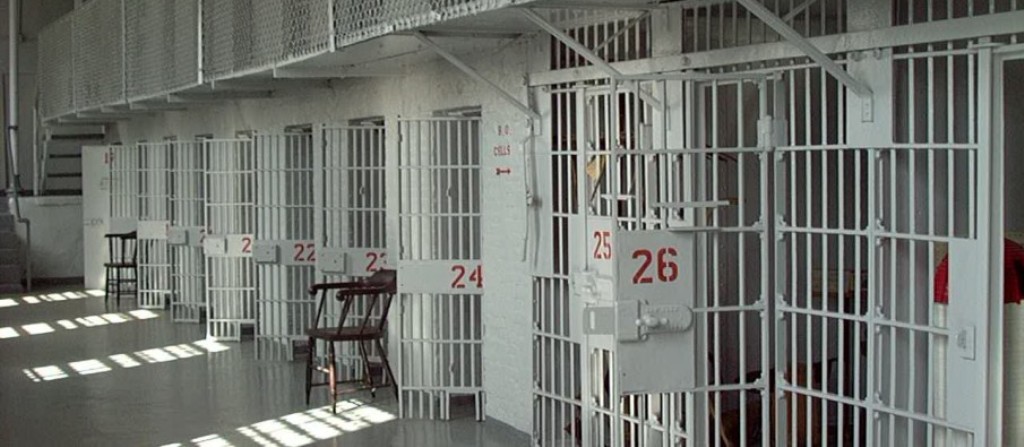 Prisons in Albania are full. Such fact is stressed by the World Prison Brief report, which provides data on the penitentiary system in the world. So, according to this report, Albania ranks among the countries with its prisons full, thus exploiting 100% of their capacity.
With such level, it ranks 109th in the world among 222 countries which have been part of this study.
As far as the region is concerned, FYROM and Serbia have the highest overpopulation of prisons with 132% and 106.4%. Meanwhile, Kosovo and Bosnia and Herzegovina's prison have the less populated prisons with 87% and 61% respectively.
According to the report, in Albania, only 1.9% of inmates are women and this is one of the lowest figures in the world, while 1.4% of inmates are foreigners.
Meanwhile, according to the official data provided by the ministry of Justice published in 2015, the cost of an inmate in Albania is on average 800 euros a month. /balkaneu.com/