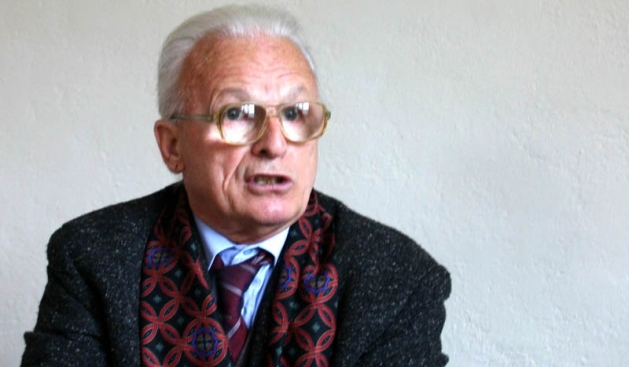 Pristina, May 27, 2013
The renowned activist and symbol of the Albanian resistance, Adem Demaci has considered EULEX arrests of former soldiers of the Kosovo Liberation Army as a mistake.
"Accusations against Albanians for war crimes are unfair. Albanians have fought a fair war against the occupier and the victim must be distinguished by the criminal", said Demaci.
Demaci has considered the arrested people innocent on the charges addressed against them. "The indictment of the liberators of Kosovo is a witch hunt against innocent people and this is a stigma on democracy", said Demaci, expressing his surprise even on another thing. "I'm surprised why our American friends are not reacting to this", said Demaci. /ibna/