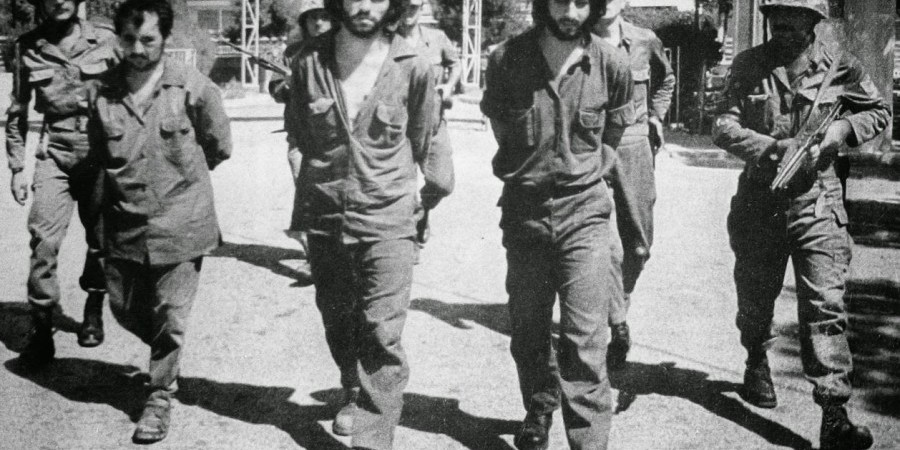 Nicosia, November 6, 2015/Independent Balkan News Agency
By Kyriacos Kyriacou
The United Nations have amended a statement issued on Thursday by the Spokesman for the Secretary-General by which Ban Ki-moon welcomed "the confirmation by Turkish Cypriot leader Mustafa Akinci that the Republic of Turkey has formally agreed to provide the Committee on Missing Persons (CMP) excavation teams access to 30 suspected burial sites in military areas in the north of Cyprus."
The new statement does not make any reference to Turkey, something which, according to information, was demanded by Ankara, that made representations to the UN Secretariat.
The new statement reads that "the Secretary-General welcomes the confirmation by the leader of the Turkish Cypriot community, Mr. Mustafa Akıncı, that the Committee on Missing Persons excavation teams will have access to 30 suspected burial sites in military areas in the north of Cyprus."
"The Secretary-General is encouraged by the steps being taken to build trust and confidence between the Greek Cypriot and Turkish Cypriot communities as the two sides have begun intensified talks this month. The United Nations remains committed to supporting the Greek Cypriot and Turkish Cypriot leaders in the talks aimed at achieving a comprehensive settlement in Cyprus," the spokesman concluded.
Meantime, Cyprus President Nicos Anastasiades and Turkish Cypriot leader Mustafa Akinci had a three-hour meeting on Thursday, in the framework of UN-led talks on the Cyprus problem, in the presence of UN Secretary General`s Special Adviser Espen Barth Eide.
Anastasiades and Akinci discussed pending issues related to all chapters of the negotiations, except the property issue.
According to sources, their discussion continued during a working dinner in Nicosia.
This was the second meeting of the leaders, after their decision to intensify the negotiations. Their next meetings will take place on November 18, 20, 23 and 25.
Anastasiades and Akinci have been engaged in UN-led talks since May this year, with a view to reunite the island, divided since the Turkish invasion of 1974, under a federal roof.