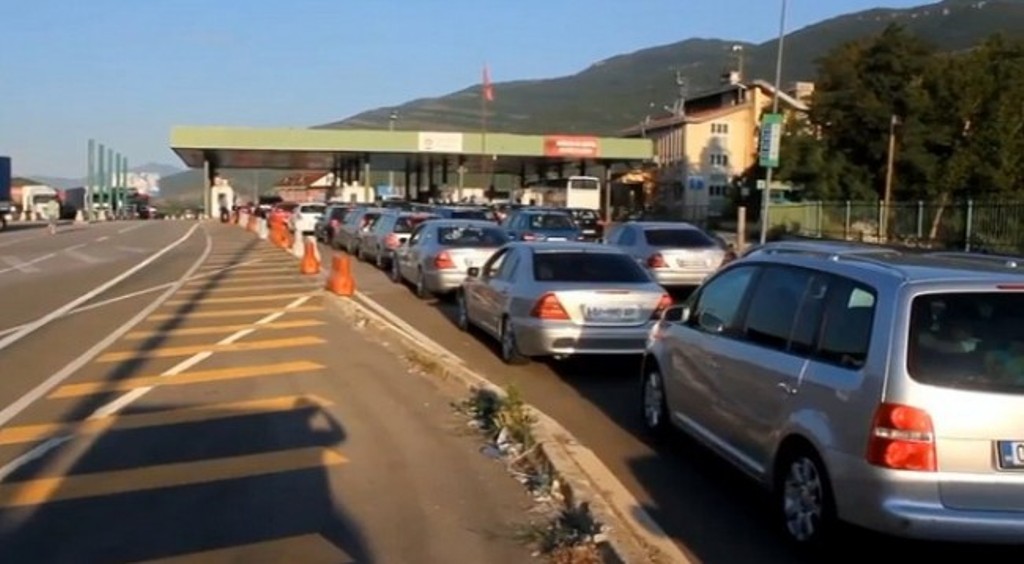 November was a month filled with meetings and cooperation agreements between Kosovo and Albania.
Politicians from both countries have issued declarations regarding the removal of borders between the two countries and the removal of physical barriers for people and businesses.
Former Prime Minister of Albania, Pandeli Majko has demanded the full liberalization of the market and the movement of people between the two countries.
"On 1 January 2018, we, Albanians on the other side, are waiting for you to open the borders", Majko said, speaking on behalf of the current PM, Edi Rama, in the economic forum of the Albanian Diaspora.
Meanwhile, political analyst, Ramush Tahiri has called on the government of Kosovo and the government of Albania to coordinate actions with the European Union before removing barriers between the two countries.
"The removal of barriers without consultations may lead to problems, because the EU is seeking a managed border control. If border crossings between the two countries are facilitated, then Kosovo must boost controls in the borders with Serbia", he said.
Meanwhile, professor of European Law, Muhamer Pajaziti told IBNA that a mini-Schengen would be an easy project for Albania and Kosovo.
According to him, the removal of borders will benefit citizens and businesses, but extra care should be taken for public and health safety. /balkaneu.com/