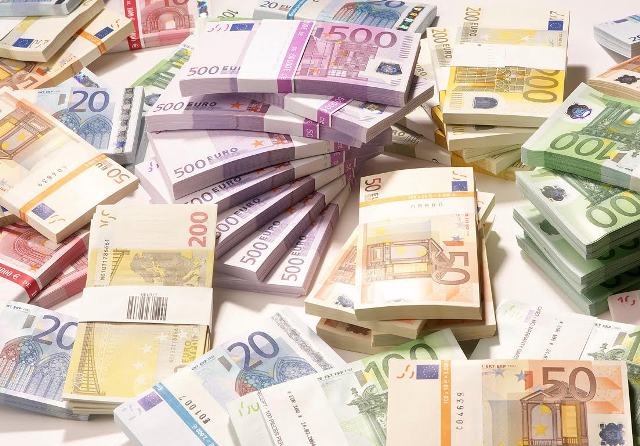 Skopje, 7 August 2015/Independent Balkan News Agency
By Naser Pajaziti
Remittances that migrant workers send to FYROM are falling from one year to another. This situation is a result of the economic crisis which has affected EU countries, but also other countries where migrant workers from FYROM live and work.
The majority of migrant workers mostly live in the EU countries, USA, Canada and Australia.
According to economy experts in Skopje, the future is expected to see a further drop in the amount of money that migrant workers send to the country, due to the unemployment and other problems that global economy is facing. But another key problem relates to the fact that migrant workers are integrated in the countries where they live and work and that's where they have made their plans.
"We have warned this dropping tendency of remittances from migrants. This is a result of the economic crisis, unemployment in several EU countries and the high living standards. But on the other hand, we also have the social and economic integration of the migrants, which are less interested for their country. This tendency will be growing in the future", says Abdilmenaf Bedzeti, professor of economics.
According to him, the drop in remittances will also have an impact in small businesses, which are expecting the holiday season when migrant workers return home.
"Remittances, as important components, not only macro-economic, but also micro-economic, are vital for the economy of the country. Their drop will have an impact in small businesses", Bedzeti declared.
A large part of households in FYROM live on money sent by migrant workers. According to State Authority of Statistics, there are around 150 thousand households in the country that receive money on a regular basis from their relatives living abroad.
According to the Central Bank, around 1 billion Euros worth of remittances enter the country within a year.
This amount not only covers a significant part of commercial deficit in FYROM, but also secures the survival of these households and of the economy in general.
Remittances from the Diaspora are mainly sent by Albanians.
In the past 15 years, the amount of private transfers from abroad has increased more than 23 times. The country lacks an accurate figure of migrant workers abroad, but their number is high. It's estimated that the number of migrant workers abroad is 400 to 500 thousand and one third of them send money home. /ibna/