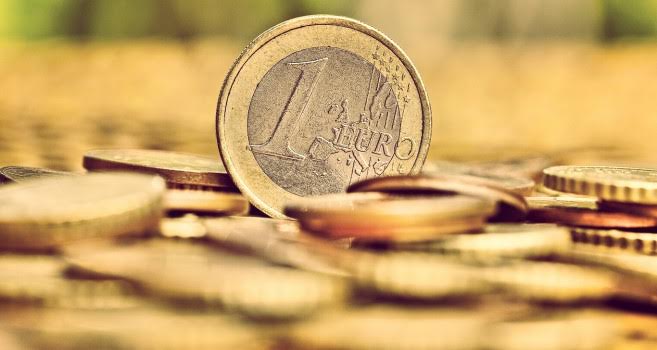 Pristina, 21 July 2015/Independent Balkan News Agency
By Elton Tota
Remittances sent to Kosovo from migrant workers are very important for households in the country. However, they signal the poverty that exists in the country, economy experts say.
The latest report of the Central Bank of Kosovo says that in the first quarter of 2015 alone, the value of remittances that entered Kosovo amounted to 159,3 million Euros, a growth of 21,7% compared to the same period a year ago.
Economy expert, Vebi Rama told IBNA that remittances are the main source of income for many households in Kosovo.
"If a country exports its labor force, then that country is poor. Remittances from migrant workers are the main basis of incomes", he says.
Expert of economic affairs, Shkelzen Dakaj says that the increase of remittances shows that Kosovo is not able to sustain economic development through internal sources.
"High percentage of remittances shows that our country cannot survive without help from abroad and sustain economic developments from internal sources", Dakaj says.
According to him, the majority of funds coming from abroad sustain the daily expenses of households in Kosovo and very little goes for investments and business.
Head of the Kosovo Business Alliance, Agim Shahini, says that if it weren't for the money coming from abroad, Kosovo would not have an economic growth.
"The 4% forecast of economic growth is a result of public investments, but also remittances that continue to sustain Kosovo", Shahini says.
Shahini is convinced that this money is not going where it should.
"Although remittances are a good thing for the citizens of Kosovo, they are only being spent for daily expenses and not for the development of the economy", he says.
Analysts say that the high percentage of remittances must not be something of which citizens in Kosovo must be proud of. According to them, this percentage reflects the low economic development of the country.
Based on different reports by national and international organizations, there are over 400 thousand citizens from Kosovo who live abroad and sent remittances to their relatives. /ibna/