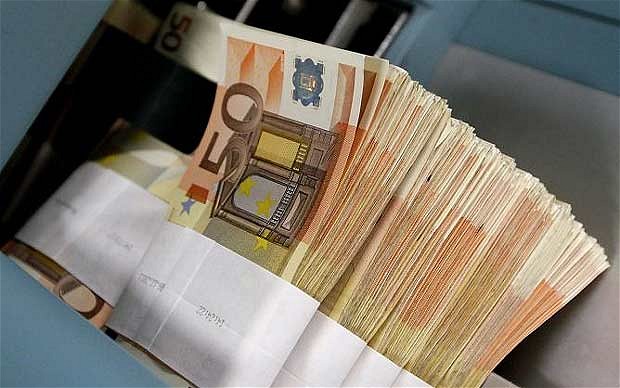 Tirana, August 12, 2014/Independent Balkan News Agency
Remittances that Albanian migrant workers send to their families in Albania have seen a drastic drop for the first months of this year. According to the data of the Bank of Albania, at the end of the first quarter 2014, money sent by migrant workers hit an all time low, namely 115,9 million Euros.

Remittances make up for a crucial component in the current account of the Balance of Payments.
Commenting this low figure, Bank of Albania says that "Maturation of the migration cycle, the unfavorable conditions of the labor market in the countries where Albanian migrant workers live and the repatriation of a significant number of them, have had an impact in the constant drop in remittances".

The country with the highest number of remittances is still Greece with 42%.
According to the 2011 INSTAT census, 8.6% of Albanian households have declared that remittances from abroad are their main source of incomes. /ibna/