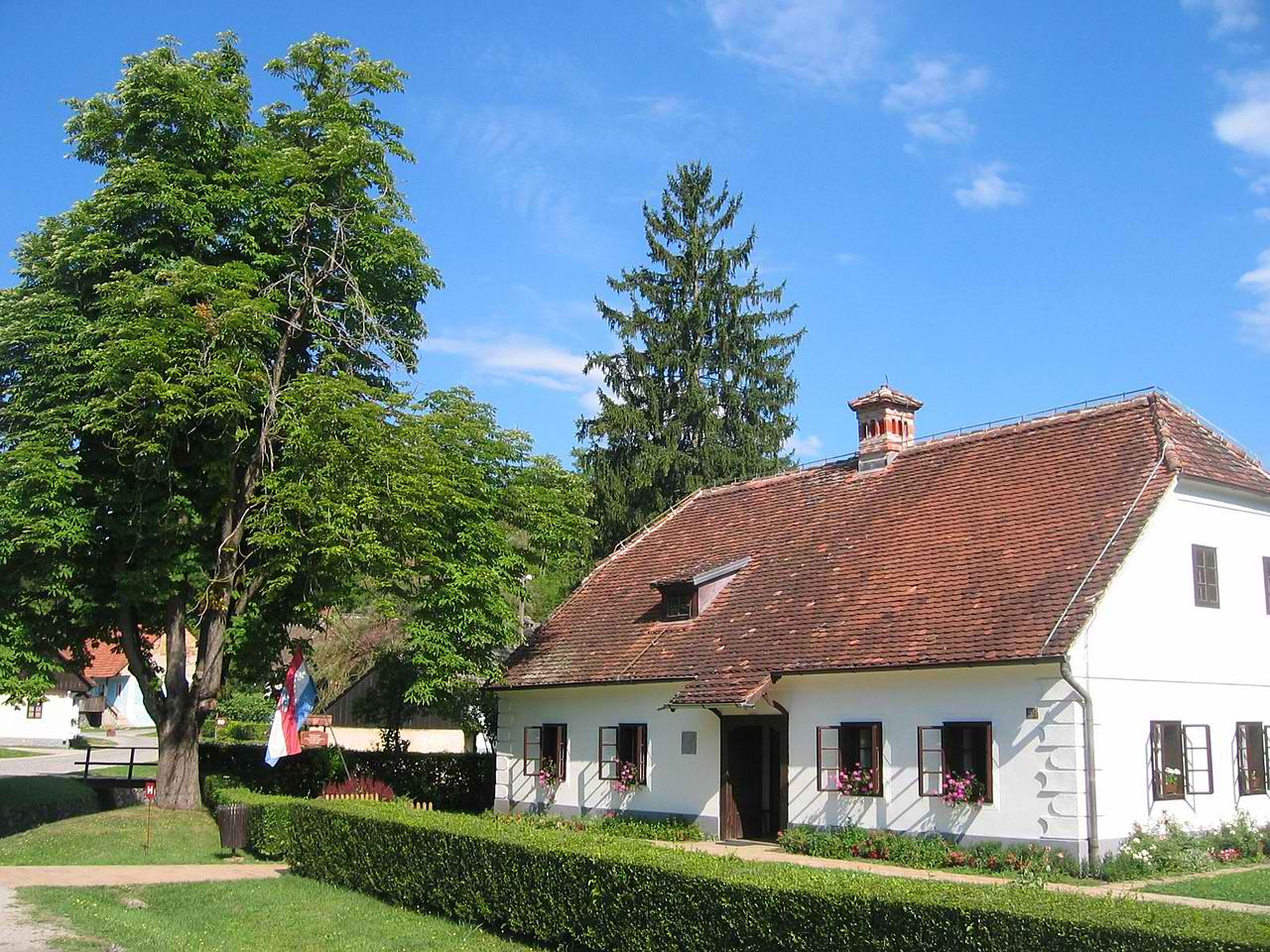 By Natasa Radic – Zagreb
On May 4th 33 years ago the state television of the Socialist Federal Republic of Yugoslavia published the news that president Josip Broz Tito died in the hospital in Ljubljana, Slovenian capital. Flags were lowered to half-mast, and until 1991 in all the cities of former Yugoslavia the sirens on May 4th at 3:05 PM would alarm and stop the people, traffic and works in memory of the communist leader. Today, 33 years after the death of the famous Yugoslav dictator, the state which he headed does not exist at all as it disintegrated into several republics starting from 1991, and the anti-fascist fight Tito led in the Second World War is still the topic of numerous disputes between the so-called left and right of contemporary Croatian political reality. Anyway, 33 years later – in a number of cities and small towns that were part of the former Socialist Federal Republic of Yugoslavia, there is still unofficial commemoration of the anniversary of his death.
-I don't know much about Tito but is we can earn money from Tito tourism, why not – says Anita Caric, a student from Zagreb who was born in independent Croatia, years after the memory of Tito started fading away and the sirens were silenced.
Most of the important dates from the Tito's life and Yugoslav history are being commemorated in Kumrovec, Croatia, which is his hometown, close to the border with Slovenia and in Belgrade, where he is buried in the Kuca cvijeca (House of Flowers) memorial.
In Croatia, the memorial for the Yugoslav leader was commemorated  in Labin, and organized by the Josip Broz Tito Society and the Association of antifascists. Anniversary of the death of Josip Broz Tito is traditionally organized by anti-fascist organizations.
Participants of the meeting said that Josip Broz certainly had flaws, but that he did not make any mistakes when strategic decisions concerned. In the WWII Tito called for an uprising against the "occupiers and their domestic helpers" and he rejected the Stalin's dictates, after which in the block divided world Yugoslavia found its position by forming a third one – non aligned movement.
Tito fans still point out, especially in the crisis times, that the system of workers' selfgovernance was a good one and socially sensitive, too and they emphasize how Tito sought opportunity for the economy to grow forward through the unexplored path that was neither capitalist shareholding not state economy.