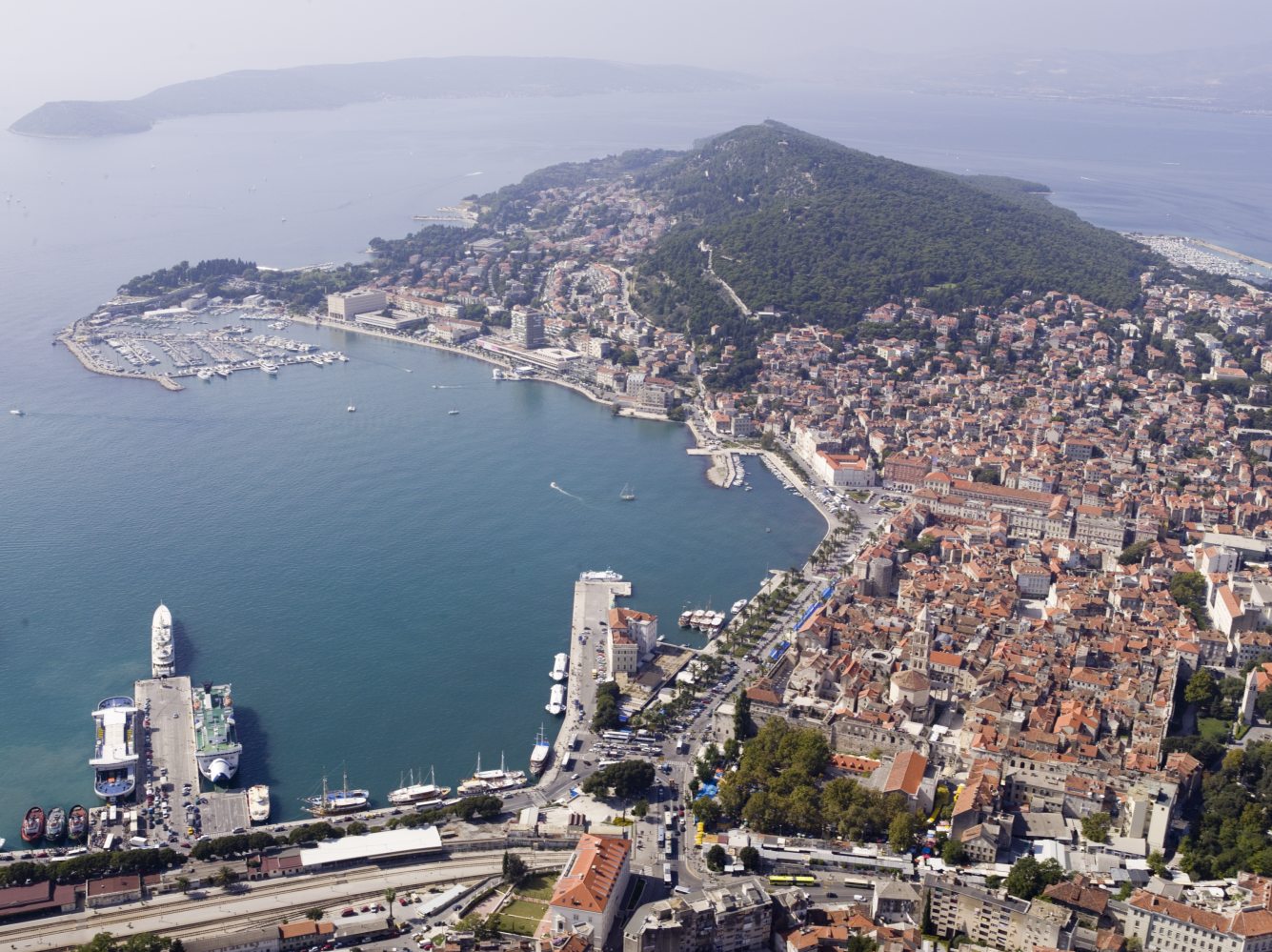 Review by Christos T. Panagopoulos –
An amphitheatre from the 4th century has been discovered in the Adriatic port of Split.
Archaeological researches have this week shown the amphitheatre was under one of busiest roads in centre of the 1,700 years old Croatian city. Local archaeologists have commented this was one of the most important archaeological discoveries in this area in last 100 years.
Source: Croatian Times