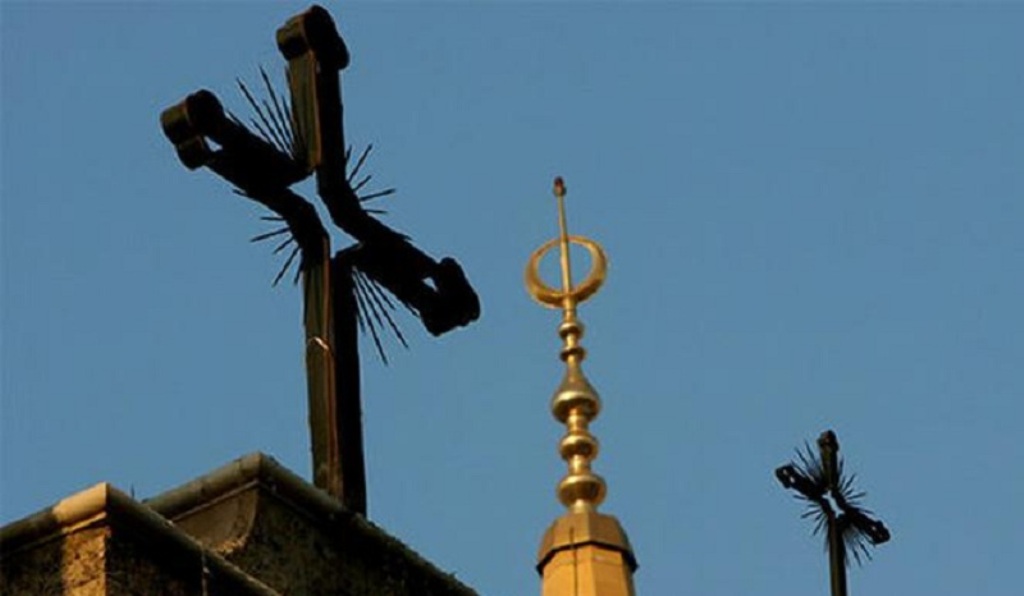 Anti-Semitic language in social networks, vandalism in churches and robberies in mosques are some of the problems that the  US State Department has underscored in its annual report on religious freedoms in FYROM.
"There are cases of anti-Semitic propaganda materials thrown in the offices of the Hebrew Community. There have also been vandal acts and robberies of churches and mosques", the 2017 report says.
The report says that the Islamic Community claims that the government favours the Orthodox Church. Other smaller religious communities have also expressed their discontent.
Meanwhile, the government says that it's doing its best to guarantee religious freedoms in the country. According to the government's spokesperson, Muhamet Hoxha, the government is ready to do everything it can to prevent any injustices and to deliver all the demands made by the religious communities as far as their freedoms are concerned. /ibna/