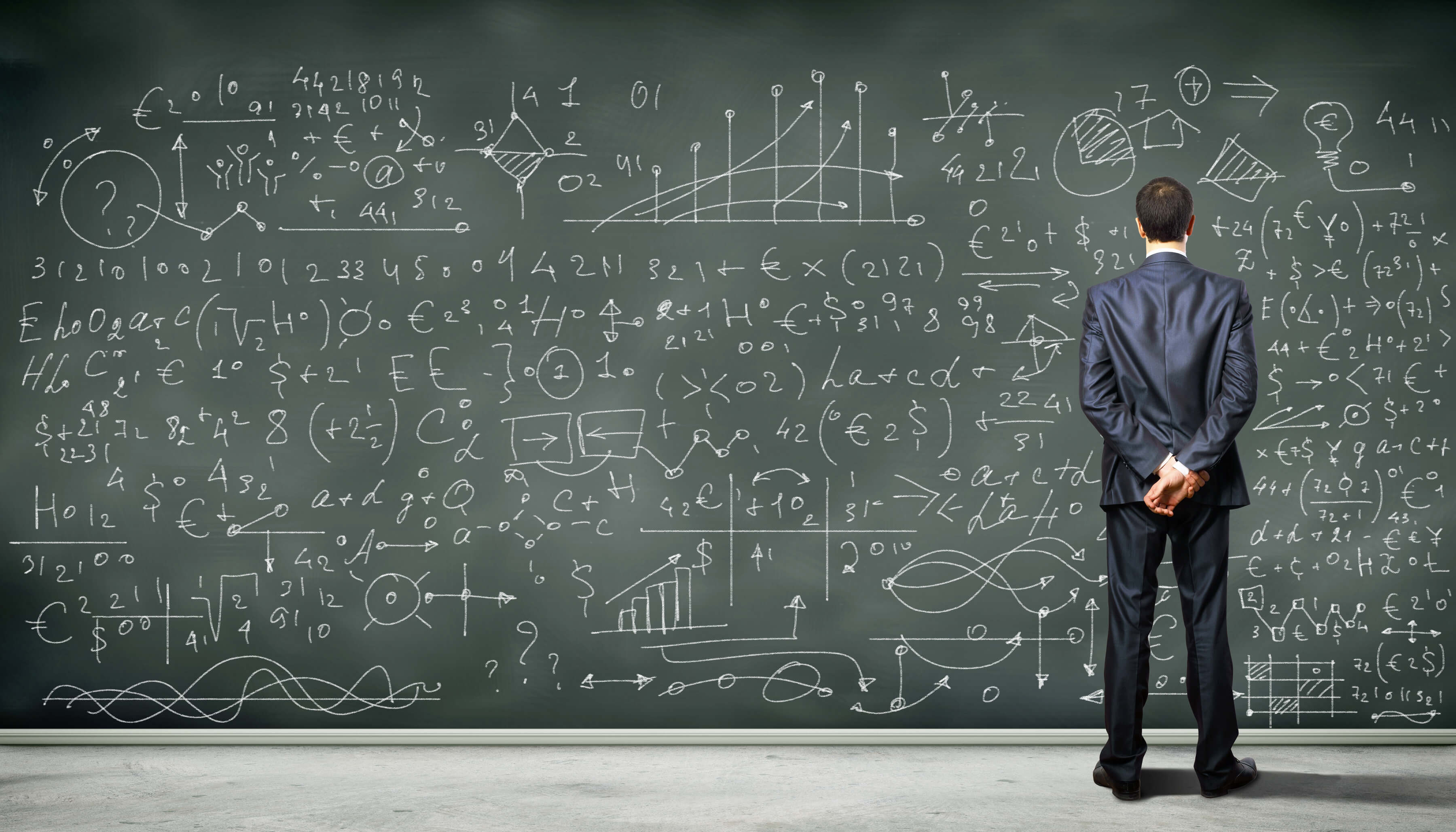 There is a huge relief of the Greek government debt, following last year's agreement between Greece and the institutions, which "opens" a clear path of up to 15 years, during which time the Greek economy will be able to take continuous "breaths".
Government debt maturities now reach up to the end of 2070, after the elongation of the loans' duration, and are now in line with the longer-term loans Greece borrowed from EFSF, as part of the medium-term debt relief measures.
Prior to the implementation of medium-term relief measures, maturities (loans and bonds) were up to 2060. They now extend to a depth of another decade and reach 2070.
With this prolongation, the maturities of the Greek debt were extended to 2070 instead of 2060, giving "breath" to the service of public debt, as there is a reduction of the amortization from 2045 to 2056, as well as of the interest of these loans.
Loans and lengthening
It should be noted that, as shown by the analytical table published by the European Stability Mechanism (ESM), some of the EFSF loans were extended for up to 15 years, while the mean lengthening period is a decade.
These are loans of EUR 96.3 billion, given in tranches by the EFSF to Greece during the period from March 2012 to August 2014. In total, Greece received loans of EUR 130.9 billion from ESM's predecessor, of which, however, EUR 34.6 billion does not change maturity, extending from 2023 to 2042.
These loans will be the subject of the third debt consolidation package that will be implemented over time and if it is deemed necessary by the lenders./ibna