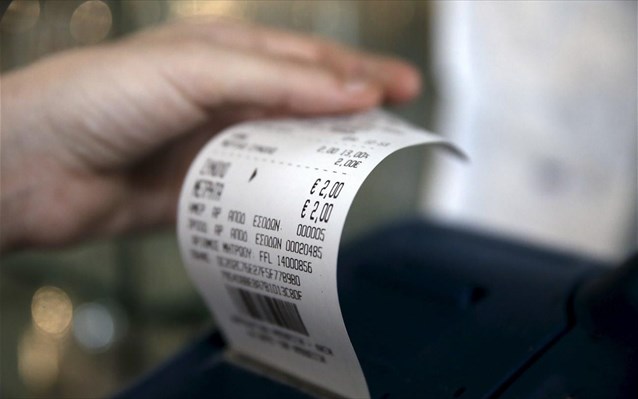 The reductions in food taxation and catering are set to be implemented from Monday, while from today the 13th pension will start being credited to the accounts of 2.5 million beneficiaries.
These are the permanent measures that the Greek Parliament voted for on Wednesday and will be put in immediate force. By next Friday, May 24, the June pensions will also be paid, with the opposition accusing the Tsipras administration of "pre-election gifts".
Meanwhile, at the conference of the Economic Chamber of Greece, the IMF team leader for Greece Peter Dolman made recommendations for the Greek government's package of measures. "What we are seeing over the past few days are movements in the opposite direction, with debt adjustments that jeopardize the payment culture", he said among other things.
As a governmental agent stated, the role of the IMF in Greece is now advisory and has no involvement in the politics of the Greek government. "The budgetary targets are being achieved with room to spare. The way to achieve these goals is a government issue and this will be done with the aim to support the many and the weak", he said.
Indeed, according to statements by European officials from yesterday's Eurogroup, it appeared that the institutions were not surprised by the package of relief measures./ibna