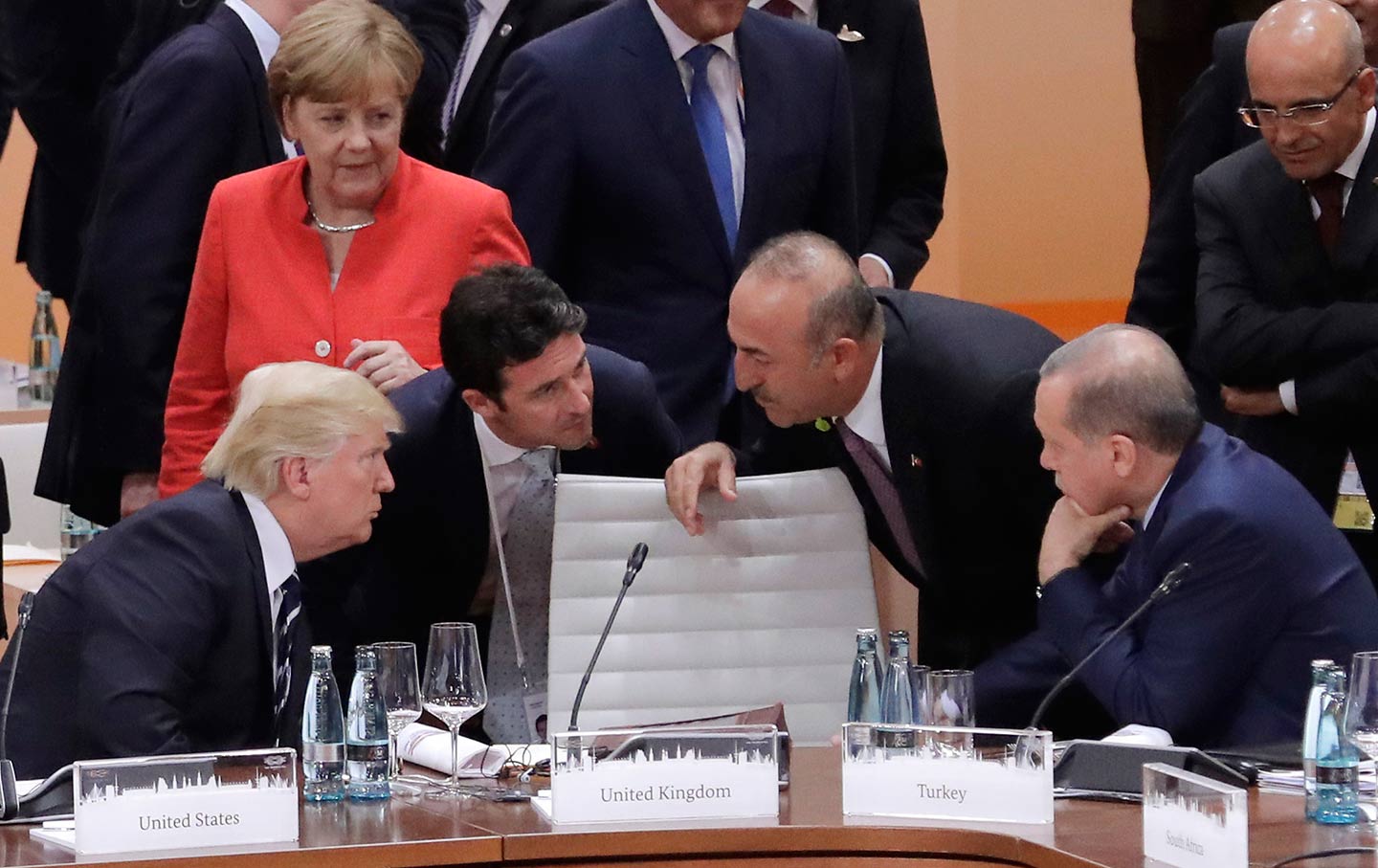 Ankara replies: "Nobody will impose anything on us."
Further tension in U.S.-Turkey relations on the occasion of the American pastor Andrew Brunson's detention.
With a tweet, Donald Trump said that "the U.S. will apply serious sanctions against Turkey because of the long-term detention of Pastor Andrew Brunson, a good Christian, a good family man and a wonderful person. This holy man must be released immediately.
Turkish Foreign Minister Mevlut Cavusoglu, also with a post on Twitter, replied: "No one can dictate (to us) what Turkey will do. We will not tolerate the threats that are on the way. Laws apply to all."
Brunson has been detained in an Izmir prison since October 2016, indicted for relations with the PKK and FETO (of Fethullah Gülen) organisation.
A Turkish court ruled on Wednesday that he can be 'released' and due to health reasons he will be under home arrest, as his trial continues…. / IBNA
Main Photo (File)