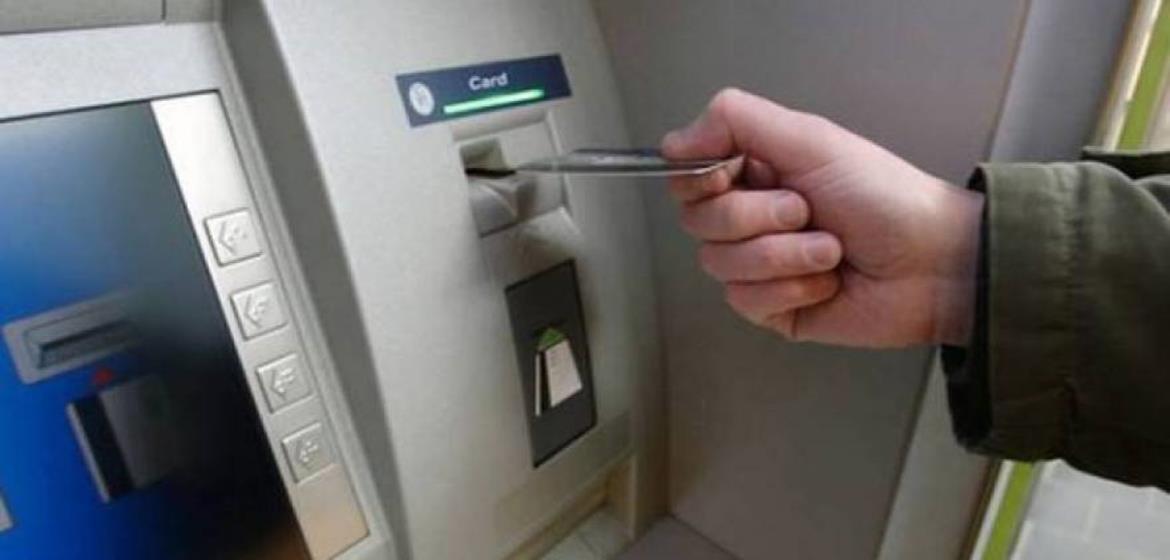 Starting next Friday, capital controls are relaxing, with the new limit on withdrawals with from ATMs to be set at a cumulative withdrawal of 1,800 euro per month for each account.
The relaxation of restrictive terms also includes new measures for companies and freelancers and it will be possible to open a bank account by creating a new customer code.
Also, professional farmers will be able to open a bank account if another account is not already in place.
A wage account may be opened by a worker in another credit institution other than the one in which the employee already holds an account, if the new employer pays the salary to a bank other than the one the employee has an account.
However, a further withdrawal of more than EUR 1,800 is valid only for those who deposit physical money in the bank (withdrawing up to 100% of the amounts deposited) and for remittances from abroad (50% of the remittance)./IBNA