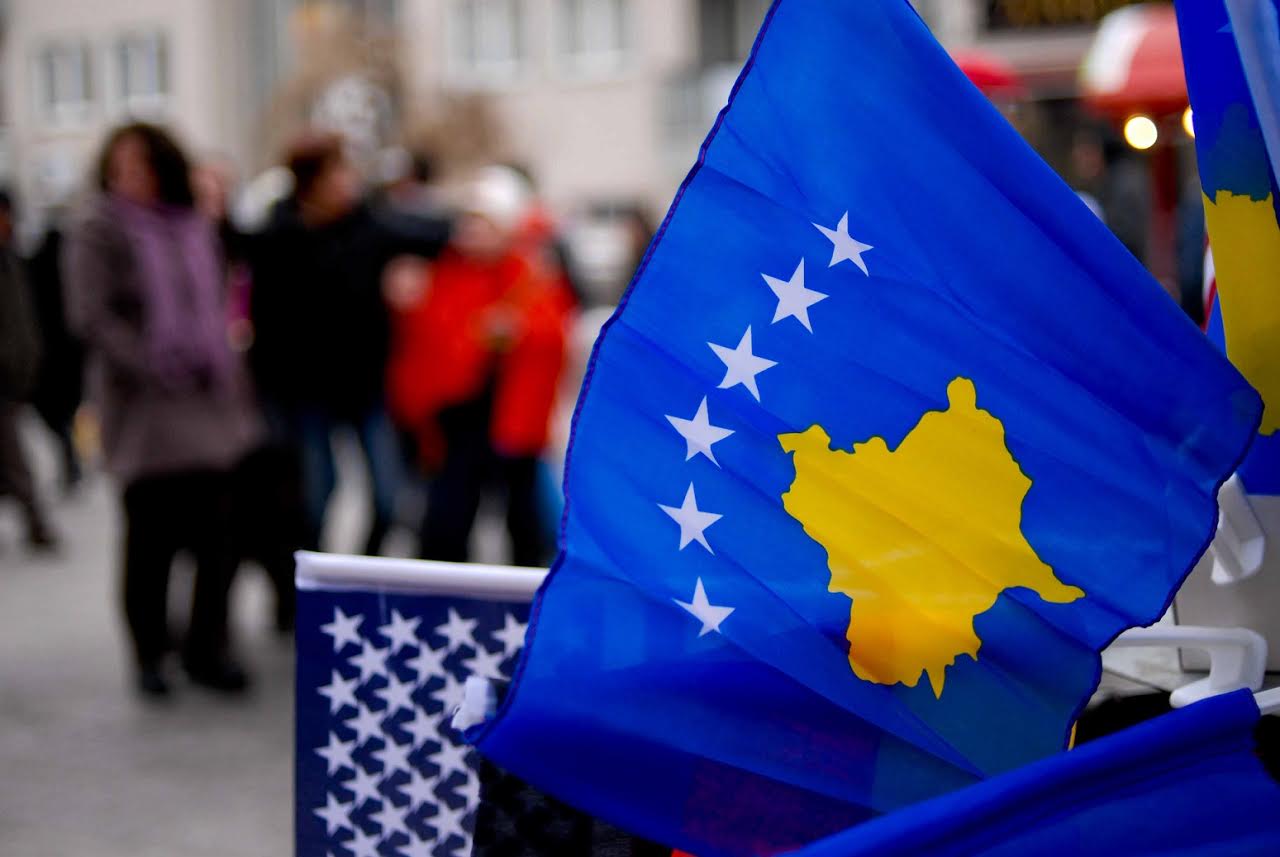 Relations with neighboring Serbia and the talks for the normalization of relations are part of the electoral reform in Kosovo.
Nominees from political parties and coalitions for the post of Prime Minister, have aloes spoken of the approach that Kosovo would show toward Serbia if they win the June 11 elections.
Prime Minister nominee for PDK-AAK-Incentive coalition, Ramush Haradinaj said that Serbia is hostile to Kosovo and cannot be considered as Kosovo's partner.
"Serbia is hostile toward Kosovo. Dialogue should result in mutual recognition. We cannot recognize a country that doesn't recognize us", Haradinaj said.
He said that initially, there must be dialogue between Albanians before the talks between Kosovo and Serbia resume.
"If they allow Serbia to advance toward the EU even if it causes obstacles, then Brussels is making a mistake. The EU's stance toward Serbia is the wrong one", he said.
Meanwhile, Self Determination Prime Minister nominate, Albin Kurti said that he will fight against Serbia's aggression.
"We have prevented the Association of Serb Communes and we have not allowed Kosovo to become like Bosnia. We haven't allowed any territory to be lost. If I am elected Prime Minister, I shall fight against the Serb aggression toward Kosovo", Kurti said.
Meanwhile, the coalition between Democratic League of Kosovo and New Kosovo Alliance is yet to declare anything about its policies toward Serbia.
The head of the Office for Kosovo in Serbia, Marko Djuric has demanded Serbs to vote the Serb List, which is engaged for the strengthening of Serb institutions in Kosovo.
"Serbs of Kosovo will not head to elections divided into six groups, but they will head to elections joined by the Serb List. Serbia is united in order for parties in Kosovo to guarantee the interests of the Serb people", said Djuric, following a meeting with Aleksandar Vucic. /balkaneu.com/