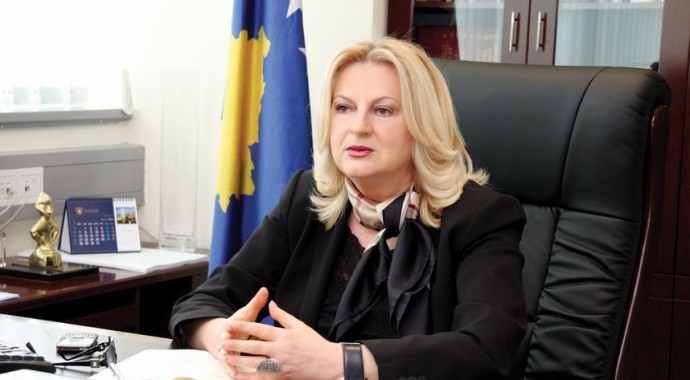 Minister for Dialogue in the Kosovo government, Edita Tahiri has reported today in front of the Parliamentary Committee for Foreign Affairs on the talks taking place in Brussels between Pristina and Belgrade.
Tahiri said that Kosovo's recognition by Serbia is the main condition for the success of the talks between the two countries.
According to Tahiri, dialogue between Pristina and Belgrade has yielded historic results, mentioning the agreements reached between the two countries.
"These talks have also helped the normalization of relations, by enabling the dismantlement of parallel structures and a number of other things. We are also expanding our justice system in all four northern communes", Tahiri said.
Tahiri said that the situation of security in the north has improved and that this is indicated by the low figures of recent incidents.
As far as the Agreement on the Association of Communes is concerned, Tahiri said that there will not be an accord if parallel structures are not dismantled. /balkaneu.com/