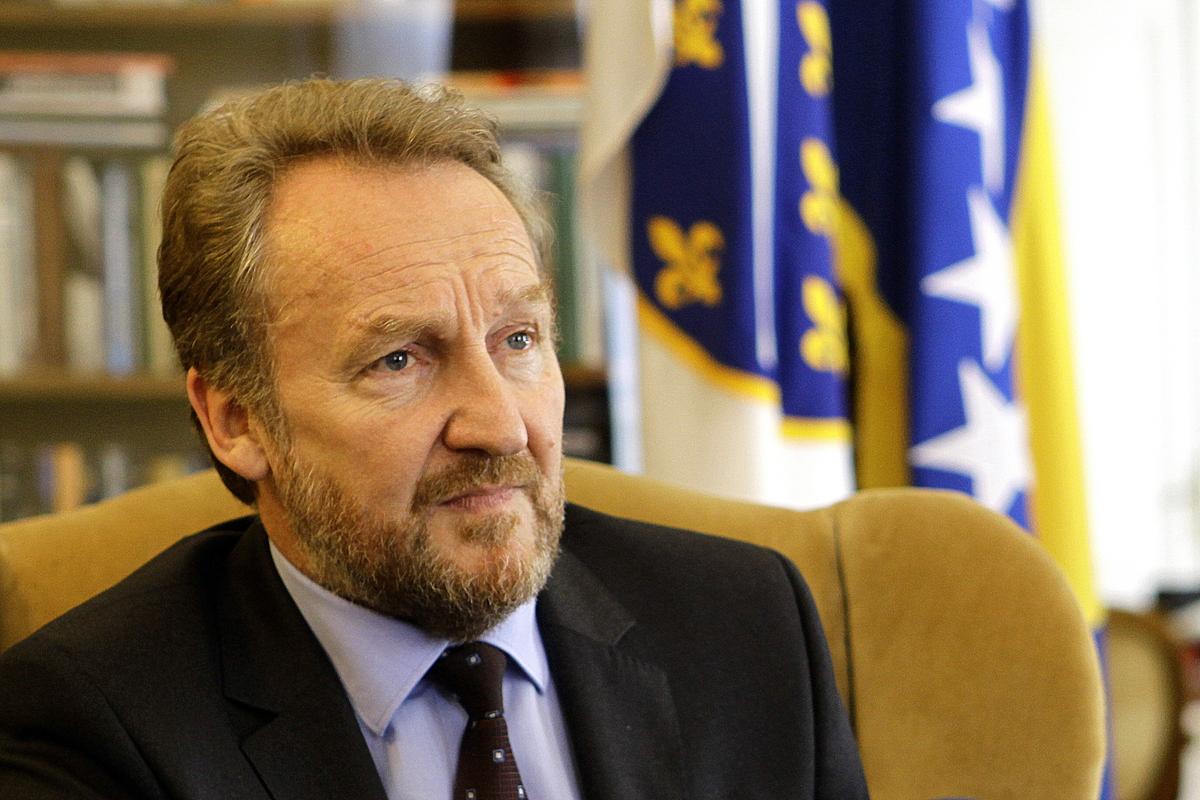 Belgrade, December 18, 2015/Independent Balkan News Agency
By Milos Mitrovic
The relations between Serbia and Bosnia and Herzegovina are as good as ever and Bosnia will not recognize the independence of Kosovo in due course, the member of Bosnian Presidency Bakir Izetbegovic says.
"I don't believe that we will recognize Kosovo's independence in due course", Izetbegovic told Anadoly agency. He added this was also the prognosis by Bosnian Foreign Minister Igor Crnadak, explaining "there is strong resistance of the politicians from the Republic of Srpska including Bosnian Presidency member Mr Mladen Ivanic". "It's not possible to do that", Izetbegovic said.
Considering the abolition of visas between Bosnia and Pristina, Izetbegovic said: "We don't have it even with some countries we have recognized 20 years ago… What we can do is to ease the issuance of visas". In his words, visas to people from Kosovo could be issued in Skoplje and Belgrade. Izetbegovic said that Bosnian economy is also affected because of the "slowed communication" with Kosovo.
Although the relations of Bosnia and Serbia are "all the better" Izetbegovic recalls some crises from recent time stressing, however, that they have been overcome.
"A serious crisis was at the time when incident in Srebernica occurred, but we have overcome it", Bosnian Presidency member said alluding to physical attack against Serbian Prime Minister Aleksandar Vucic at the commemoration of the massacre in July. "Mr Vucic has come to Bosnia and Herzegovina a few times after that and last time was in Srebrenica. There's obviously strong intention from Serbian side for improving our relations. We will respond in the same manner".
"Of course, this is still mostly in verbal level, but one of the books of God states "in the beginning was the word". The good or bad word precedes to everything. This time the words are god and I think this will be followed by good and positive processes", Izetbegovic concluded.