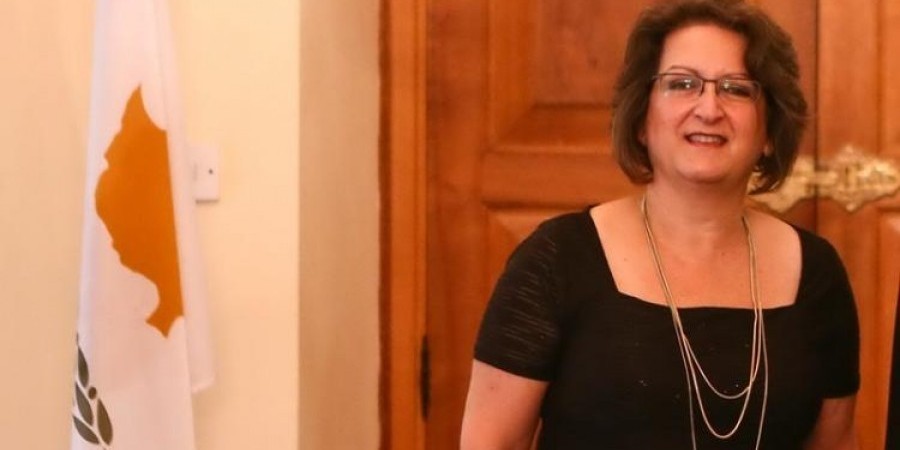 Nicosia, December 29, 2015/Independent Balkan News Agency
The relations between Israel and Cyprus are strong and have nothing to do with the rapprochement between Tel Aviv and Ankara, new Israeli Ambassador to Cyprus Yael Ravia – Zadok has said.
Her comments came as Tel Aviv aims to reinvigorate ties with Turkey, that had been frozen since a confrontation between the two countries in the Mavi Marmara incident in 2010.
"With Turkey we hope to warm the relationship but as I said it has nothing to do with the relationship between Israel and Cyprus and all issues including energy are discussed between our leaders, the Israeli and the Cypriot leaders whenever they meet," Zadok said speaking to the press after meeting with the Citizens Alliance President Yiorgos Lillikas.
"The relations between Israel and Cyprus are strong and stand on itself," she said, pointing out that the two countries have "very good coordination and discussion and many bilateral visits and have an intimate relationship between the leadership and the people."
The Israeli Ambassador also pointed out that the relations between the two countries not only concern the leadership but also the people as in 2015 around 100,000 Israelis have visited Cyprus , which is almost three times more than two years ago.
"We work together with our Cypriot friends to expand this cooperation, to expand the relationships and also to expand not only the bilateral dialogue but also the trilateral dialogue between Israel, Cyprus and Greece", Zadok went on to say.
Cyprus, Israel and Greece are schedule to hold a Tripartite Summit in Nicosia in the end of January 2016.
Source: CNA