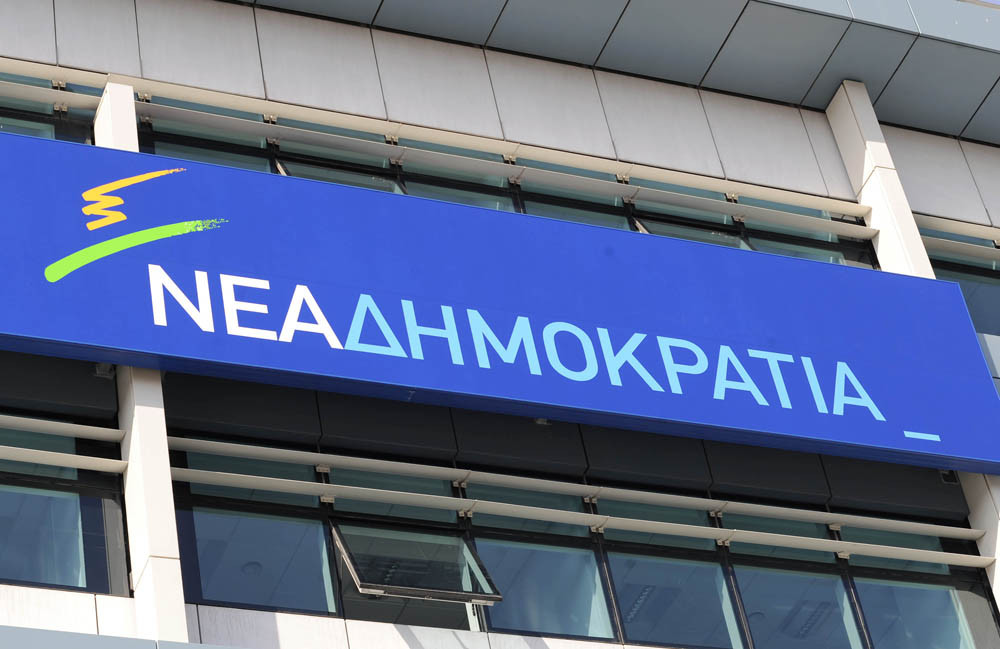 Athens, August 21, 2015/ Independent Balkan News Agency
By Spiros Sideris
Misplaced characterise the right-wing main opposition party New Democracy the statements by party officials about the need to form a front of parties with pro-European orientation.
According to circles of the opposition, these statements are "misguided and raise questions" since, as sources in Syngrou point out, these members "know very well that this is not allowed by the electoral law".
The same sources indicate that since 2014, there has been a thorough and exhaustive discussion on the matter, from which it was concluded that the electoral law for national elections expressly prohibits coalitions to be primed with the bonus of 50 seats, as opposed to the European elections, in which applies a proportional representation and there is no bonus.
They also stress that this issue has been discussed with other EU oriented parties and was concluded that they do not want the establishment of a single party.
In ND they note that SYRIZA, before the national elections, formed a single party to clearly claim the bonus, and as such, any attempts to revive discussions on this issue are not only unhelpful, but "cause confusion and spark pointless and unhealthy party intraparty dialogue at a time when developments are expected".