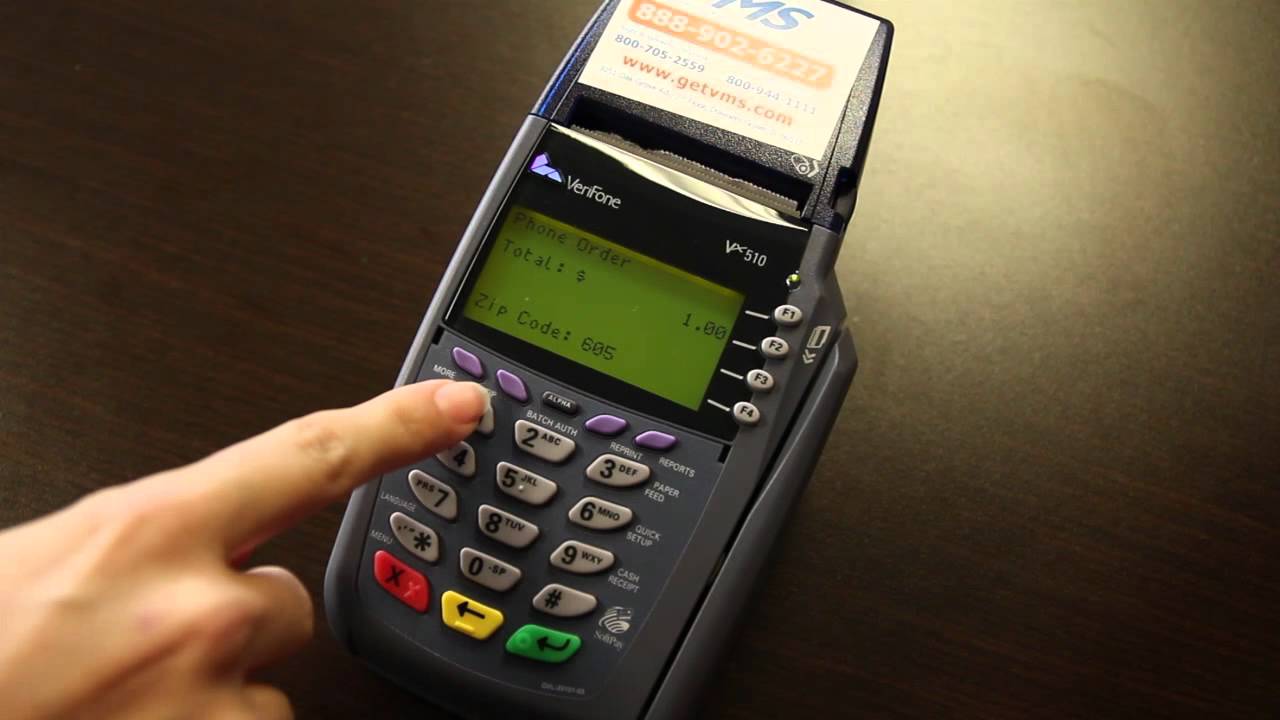 Bucharest, March 3, 2015/ Independent Balkan News Agency
By Daniel Store
Romanian commercial companies that will not emit receipts to customers will receive hefty fines between 10,000 and 15,000 lei (2,250 to 3,376 Euros), but also risk being closed down by financial inspectors, according to new regulations enforced as of 1 March.
A new governmental emergency ordinance went into force yesterday regulating the state's response to firms that refuse to issue a receipt to a buyer. ANAF, the state revenue collecting body, warned its inspectors can go as far as ordering a company to have its operations suspended and the premises sealed if a receipt is not emitted
"The procedure to seal the operation unit of an economic agent over the whole suspension period can be launched if the inspectors find encroachments on the following legal obligations: equipping the unit with electronic fiscal devices acquired from authorized and accredited distributors, use of these electronic fiscal devices, issuing receipts for the sold items or services, respectively issuing a receipt for a real value, drawing up documents that justify the amounts of money taken in and out the operational unit", ANAF said in a press release.
If these obligations are not met, the tax inspectors can suspend a company's activity for up to three months. At the same time, if money is found at the premises of a commercial firm which cannot be justified, the sum will be confiscated and fines up to 4,000 lei (about 900 Euros) will be levied.
If the unit is sealed and the activity suspended, the tax inspectors will place an announcement in a visible place reading: the activity has been suspended by ANAF's anti-fraud unit for not issuing receipts. If the owner breaks the seal, he or she is liable to a sentence of one year of imprisonment.
To fight fiscal evasion, Romanian authorities will resort to what the media called a "receipts lottery" which they say will help cut the evasion by 5 per cent annually.
Last month, the Romanian Government approved this fiscal scheme which allows a buyer to submit a receipt or more to any branch of the country's revenue service and then participate in a lottery which can earn him or her prizes in money. The first objective of the measure is to stimulate buyers to ask for a receipt when buying products, with either the seller avoiding to produce one or the buyer ignoring the fiscal evidence.
The first lottery will be organized on Easter, with prizes totaling 1 million lei (about a quarter million Euros). A second lottery will take place in July, with prizes amounting to 10 million lei (about 2.3 million Euros). Any Romanian can enlist, regardless of the age, the Government decided. The authorities are also contemplating introducing a provision in the law which allows a customer to refuse to pay for a product unless the seller issues a receipt.