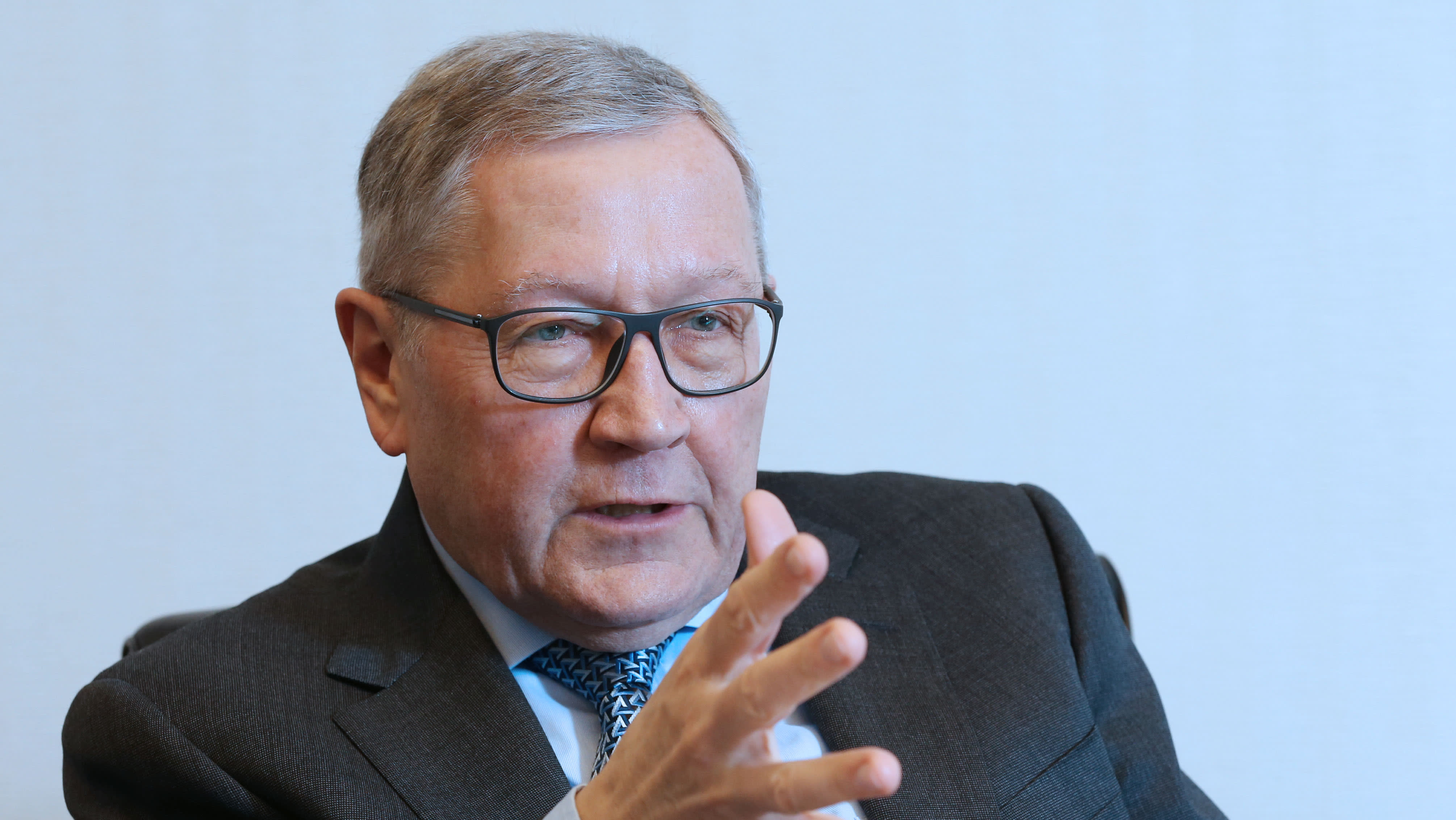 Due to the cheap borrowing from the Fund, Greece saved 13bn euros in interest last year, an amount which represents 7% of the country's GDP, ESM said in its report.
ESM chief Klaus Regling reminds that after the debt relief package decided last year, Greece will not start paying for most of the EFSF loans before 2033, while the average maturity of the debt is now 42.5 years.
However, he is quick to note that the country has committed itself to continuing the reforms and "among them, to maintain a primary surplus of 3.5% of GDP by 2022", and to comply with European rules, especially regarding fiscal and economic policies.
The report notes that the country managed in 2018 to show a primary surplus of 4.3% of GDP, which was above its target, and reminds that the reduction of pensions was cancelled, which implies additional costs. It stresses that it is important for the future to "combine the post-memorandum engagements with political and public investments that support economic recovery, strengthen market confidence and maintain growth."
Successes
After analysing all that the country has achieved in the years of the adjustment programs, the report stresses that the tax base should be broadened, thus sending a message to the next government.
As it characteristically states, public finances need to remain on a viable path, something that requires more development-friendly policies. The reforms that have already been implemented, such as labour reforms and reduction in income tax, with a parallel widening of the tax base (tax-free threshold and tax counter-measures), should be maintained and not reversed.
In the case of court rulings that will reverse major structural reforms, the adjustment regarding the financial impact should mainly happen in the same area as those regarding the decision.
NPL's
Further structural reforms are needed in order to boost productivity and improve competitiveness, ESM continues. This includes measures for a more business-friendly environment, a reduction in the time for administration of justice, improved efficiency of public administration, and the maintenance and improvement of the efficiency of DEKOs. Institutional reforms combined with the improvement of public property management are crucial to attracting investments and accelerating recovery, the report states.
Finally, the report highlights the need to support the banks' efforts to tackle the "red" loans, with a "comprehensive" strategic reduction in NPLs and an improved legislative framework, which will help the industry, so as to lend to the economy and support growth./ibna