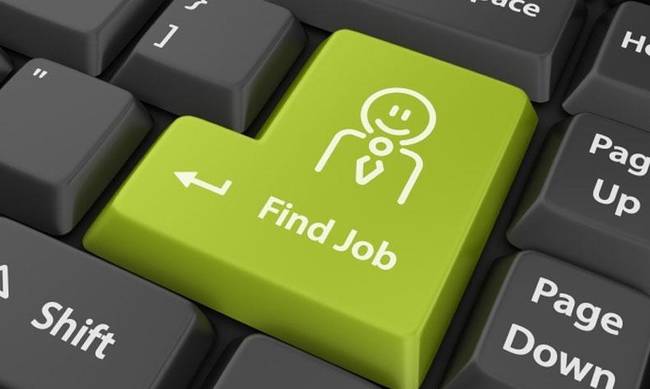 Nicosia, August 3, 2016/Independent Balkan News Agency
The registered unemployed decreased by 14.4% in July, compared with a year earlier, the Statistical Service said on Wednesday.
"The unemployed persons, registered at the District Labour Offices on the last day of July 2016, reached 36.112 persons. Based on the seasonally adjusted data that shows the trend of unemployment, the number of registered unemployed for July 2016 decreased to 37.162 persons in comparison to 37.681 in the previous month" the Statistical Service announced.
"In comparison with July 2015, a decrease of 6.064 persons or 14.4% was recorded" it added.
The Statistical Service said that the decrease was mainly observed in the sectors of construction (a decrease of 1.312 unemployed persons), trade (a decrease of 827), accommodation and food service activities (a decrease of 714), manufacturing (a decrease of 690), public administration (a decrease of 546), transportation (a decrease of 531) and to newcomers in the labour market (a decrease of 1.069).
Source: Cyprus News Agency