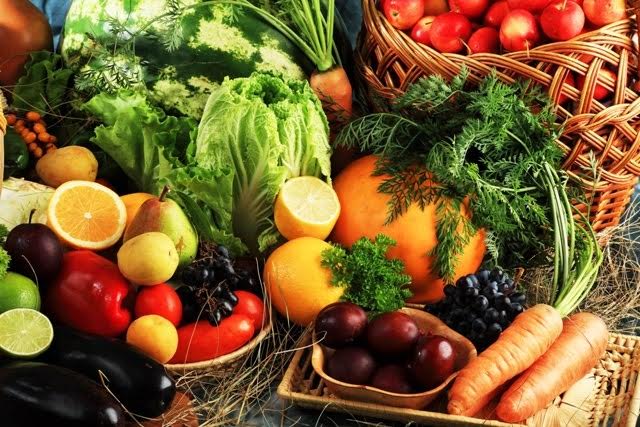 Germany will support the creation of a regional laboratory for analyses of agricultural and farming products, which will cover all the Western Balkan countries.
This laboratory will be assisted by a German reference lab, with the aim of avoiding delays and disputes on the hygiene of agricultural products in the customs points of the countries of the region.
This was said by the German Minister of Agriculture, Christian Schmid, during a meeting in Berlin with his Albanian counterpart, Edmond Panariti.
During this meeting, minister Panariti informed minister Schmid on the strategy of coping with the disease of nodular dermatisis and demanded financial support in coping with these diseases which have been unknown up until now in Europe. /balkaneu.com/