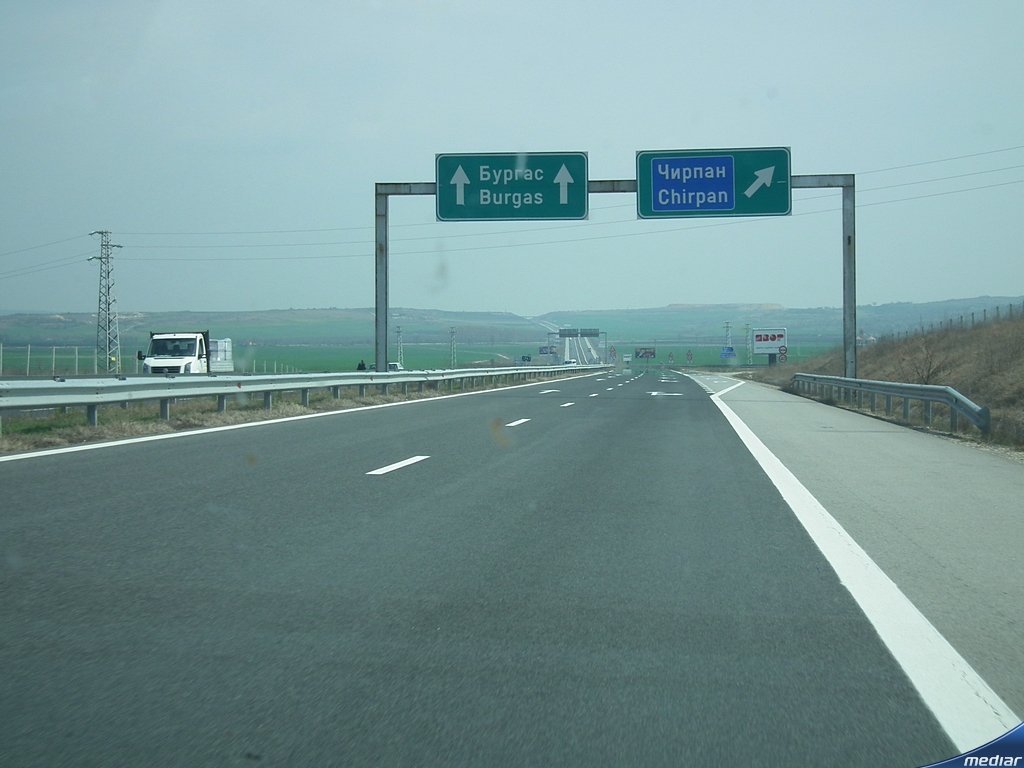 Regional Development Minister Nikolai Nankov has told the National Assembly that motorways in Bulgaria are built at a price per kilometre that is the lowest in Europe, but he insisted that this was not at the expense of quality.
Nankov was taking part in a lengthy question and answer session with MPs on infrastructure projects.
At various points, he made reference to one of the recent criticisms of the government by head of state President Roumen Radev, that Bulgaria looked like a building site and the awarding of government business was being conducted "in the dark".
Nankov said that indeed, motorways, roads, bridges and tunnels were being built in Bulgaria, and he added that all procedures were transparent.
In just one year, the government and the Road Infrastructure Agency had launched road projects worth about 1.4 billion leva, and had given contracts for construction and engineering works worth close to 500 million leva, Nankov told Parliament.
Nankov said that when it came to road projects, in Bulgaria the average cost was 3.1 million euro. In Serbia, it was 5.5 million euro, in Romania, 6.3 million euro a km, in Greece 10.28 million euro a km, and in Slovakia 13 million euro a km.
The most expensive highway project was the Lyulin one, at 8.1 million euro. This was awarded in 2006, Nankov, "and it is not accidental that I say when". This was a sideswipe at the opposition Bulgarian Socialist Party – backers of Radev – who were in government from 2005 to 2009.
Nankov said that there were large numbers of bidders for contracts.
"The large number of candidates is evidence that work is going on under the floodlights and, of course, that the selection criteria for the participants are not discriminatory and restrictive," he said, the "floodlights" reference being another sideswipe at Radev.
Following Radev's criticisms a few weeks ago, Prime Minister Boiko Borissov said that he had told his Cabinet ministers to go to see Radev individually to explain their public procurement procedures to him and allow Radev to check them. Radev responded that this was not the role of the head of state and Borissov should initiate constitutional changes if he wanted it to be…. / IBNA