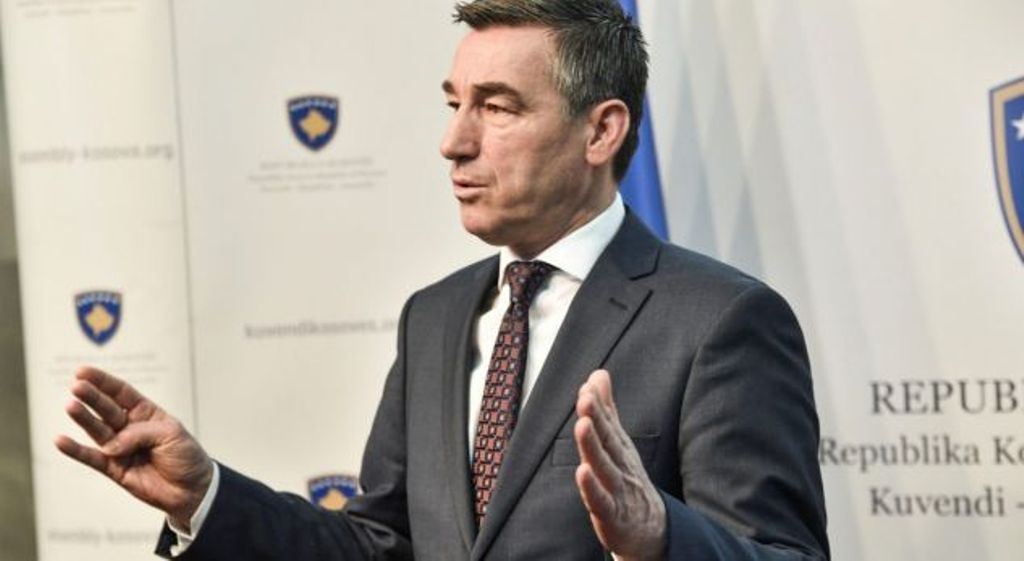 Kosovo's parliamentary speaker, Kadri Veseli declared today that Kosovo is ready to resume dialogue with Serbia.
"Kosovo's state delegation which represents the country in the Brussels' meeting, has a full and legitimate mandate given by the parliament of Kosovo. The decisions that will be taken will uphold our independence and sovereignty and they will be coordinated with our western partners", Veseli declared.
Meanwhile, Kosovo's parliamentary speaker also said that refusing dialogue is neither an alternative, nor a solution.
"What's more, this would favour Serbia in the international arena. We know from the past that every time Serbia has refused dialogue, it has always lost. Kosovo's enters this process of dialogue with clear objectives in mind: recognition of its independence by Serbia and our accession in the UN. We will not allow anything that will weaken the integrity of our state", he said.  /ibna/