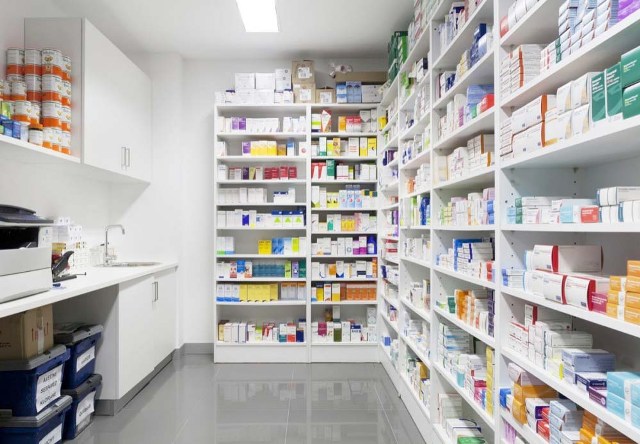 Starting from January of next year, all uninsured Albanians will benefit refundable medications.
Minister of Health, Ilir Beqaj says that this decision will benefit around 600 thousand people.
The refund will benefit all resident citizens of Albania, insured or not, Mr. Beqaj confirmed.
Earlier, the government has decided to apply free medical services from the family's GP and specialized doctors.
Meanwhile, examinations for uninsured patients will have symbolic fees, while medication will be refundable.
He said that in 2013, the healthcare system covered 2.3 million people, out of 2.9 million people that Albania has.
Out of them, 600 thousand make direct contributions, 1.7 million are children, pupils, students, pensioners, disabled people, jobseekers and families in need.
Meanwhile, 600 thousand of them, who are able to work, seem to be uninsured. They are either unemployed or do not pay healthcare and social contributions.
In the past few months, they are also receiving free healthcare cards, even when they are not insured. Meanwhile, people aged 35 to 70 years old are receiving a free annual check-up.
The government's incentive for refund of medications even for those who are not insured, is seen as good news for many Albanians who are obliged to purchase medications with their real value, instead of benefiting the 90% refund that is offered by the state.
However, some are skeptic. The list of refundable medications mostly helps the elderly and those who suffer from chronic diseases. Even in these cases, medications have a low quality and often come from Eastern countries. Medication for periodical illnesses or viruses are not refunded. Meanwhile, even those who are insured are often rejected by pharmacies when they attempt to benefit from the refund, because in the majority of cases, medications are not in the refundable list. /balkaneu.com/