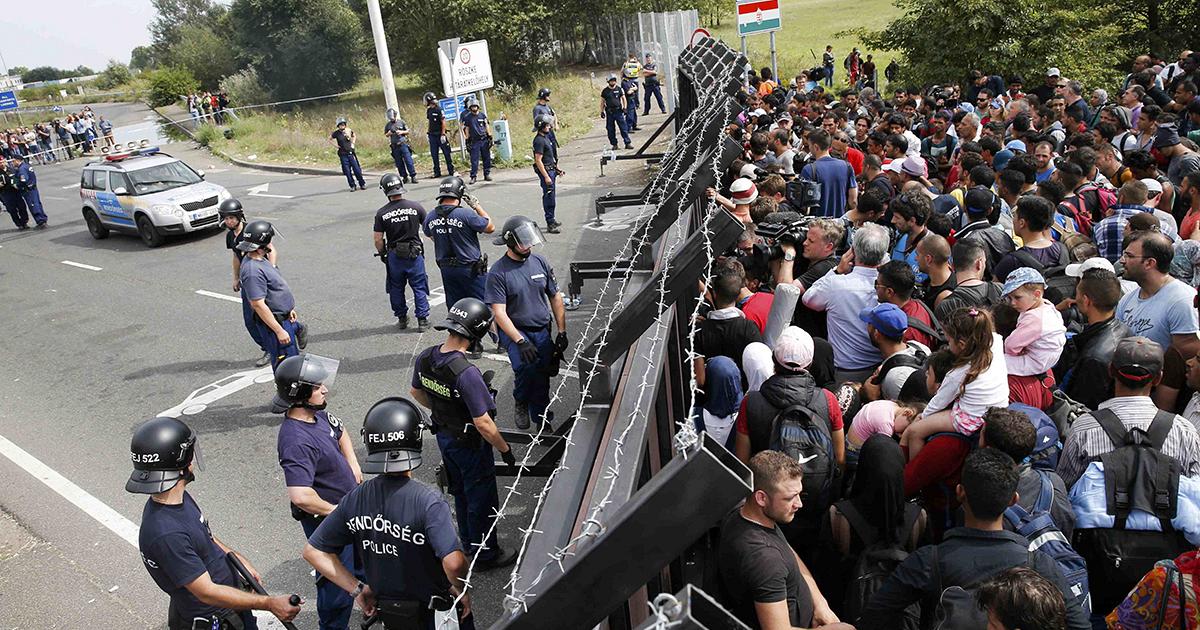 Belgrade, March 1, 2016/Independent Balkan News Agency
By Milos Mitrovic
The position of Serbia on Balkans refugees route, on the frontier of the European Union is unfavorable and this should be permanently publicly emphasized, head of the Center for Protection and Assistance to Asylum Seekers Rados Djurovic said today. More and more refugees are entering Greece, while the situation on the border between Greece and FYROM deteriorates, Djurovic told Radio-Television of Serbia.
"The migrants have tried to enter Macedonia (from Greece) by force and police had to intervene by using tear gas and stun grenades", Djurovic stressed.
On the border between Serbia and FYROM there are some 500 people who have been deported from Croatia and hundreds of refugees newcomers, Djurovic said. He claimed that Croatia routinely returns trains with refugees from Serbia.
"In such an constellation Serbia is in a very unfavorable position because we are the last country before the borders of the EU. A solution is not in sight and the situation would deteriorate until a consensus is reached within the EU", Djurovic pointed.
He believes that Serbia will remain a transit country for the refugees even if their route is changed. "The Balkans becomes a buffer zone with many people… It's possible that the route will be changed but Serbia remains an unavoidable stop, even if migrants go through Albania, Montenegro or Bulgaria".
Considering the new measures which are to be adopted by the EU, Djurovic does not expect significant changes because it would be only recommendations.
FYROM's President Gjorge Ivanov earlier said that Balkans route would be closed when Austria reaches the annual limit of 37,500 refugees it accepted to take, RTS recalled. "I don't believe that both Macedonia and Serbia have the capacities to stop intercontinental migration while this people don't want to stay here and regard on us as an obstacle which prevents them to go further", Djurovic concluded.
Photo: Euronews.com