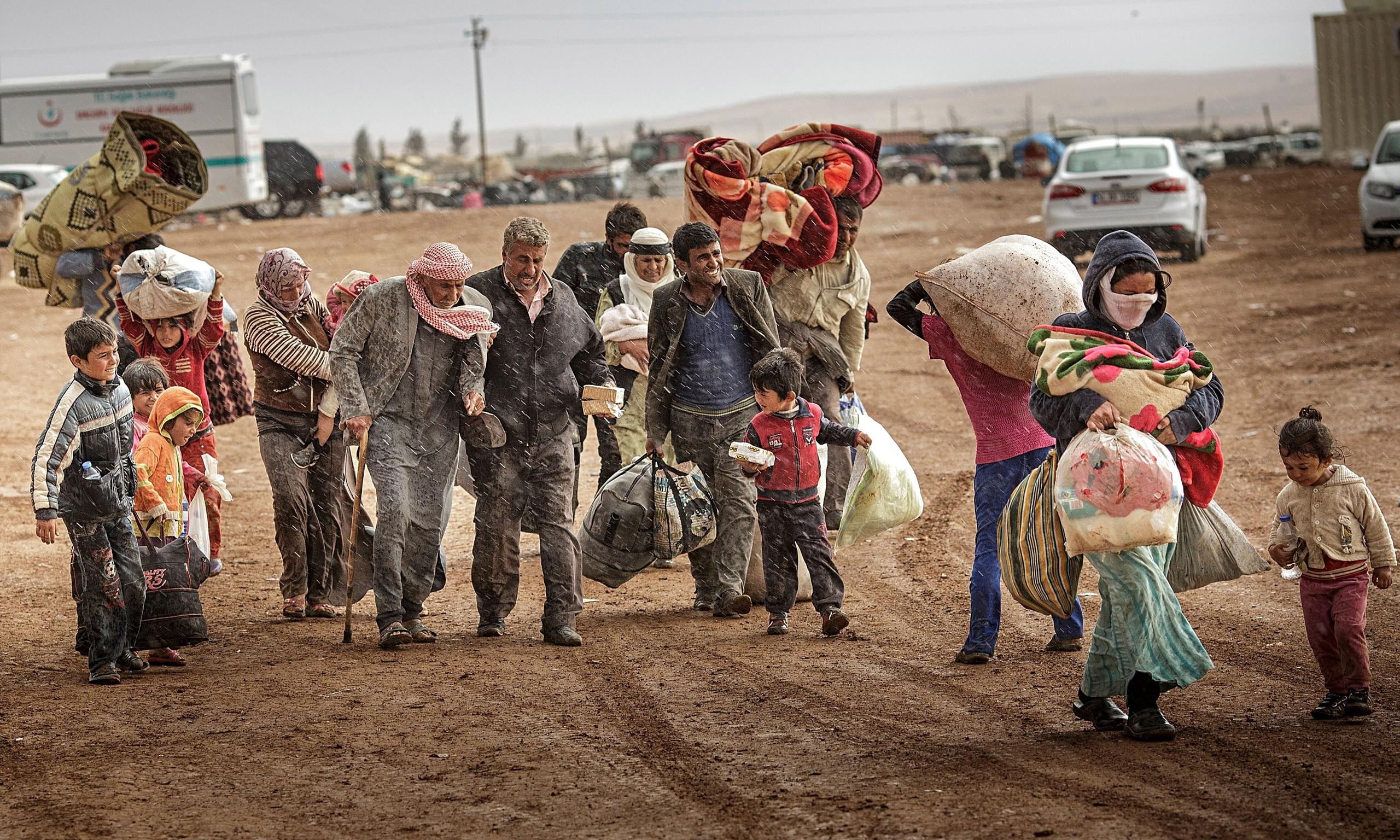 Brussels, December 15, 2015/ Independent Balkan News Agency
By Olga Mavrou
A year ago  Jean-Claude Juncker said Brussels had to  pause as far as admitting new members was concerned, but the refugee crisis and the USA pressures to block the Russian influence in the Balkans and Middle East,  have driven suddenly Turkey and Serbia much closer to EU.
Turkey's Deputy Prime Minister Mehmet Simsek said that the talks  between Ankara and the EU to update the Customs Union with Turkey will begin next year. "This is the opening of a new chapter, the  revival of relations with the EU, and this is important  for investment and prosperity" he said. The talks will concern economic and monetary policies, despite concerns about central bank independence in Turkey.
European Union foreign ministers are set  to revive Turkey's efforts to join the EU, asa part of an agreement for the refugee crisis.
The opening marks  the first formal discussions since 2013,  after years of uneasy relations and its due to Turkey's promise for more efficient control of  the  flow of migrants to Europe -in return for funding, approvals of visas  and renewed talks on joining the European Union
France's minister for European affairs said he expected to see a "willingness to implement reforms in Turkey that contribute to the modernisation of Turkish society and the Turkish economy".
The European Union revived also accession talks with Serbia by opening two accession chapters for Serbia, despite the limited implementation of Belgrade's agreements with its former province Kosovo.