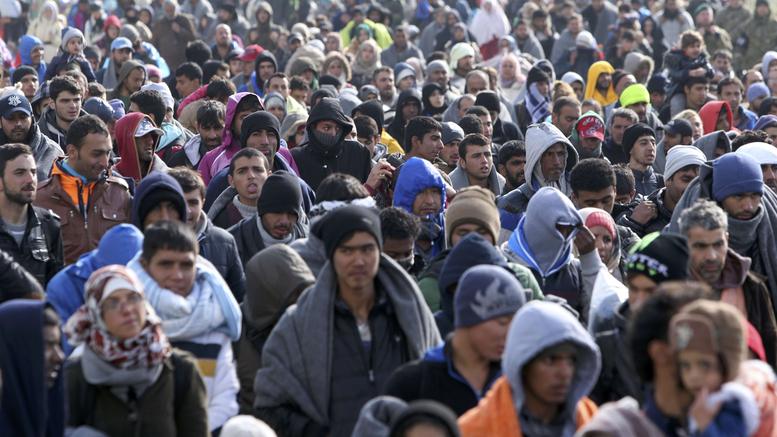 Athens, February 8, 2016/Independent Balkan News Agency
By Olga Mavrou
According to the Greek newspaper "Kathimerini" the Bank of Greece estimates that Greece will have to find about 600 million euros to cope with the refugee crisis this year. This amounts to the 0.3 percent of the country's gross domestic product.
About 36% of this amount will be spent in reception facilities and 26% on the search and rescue operations.
A study by the International Monetary Fund  reported that the fiscal cost of asylum seekers in Greece was 300 million euros, or 0.17 percent of GDP, last year.