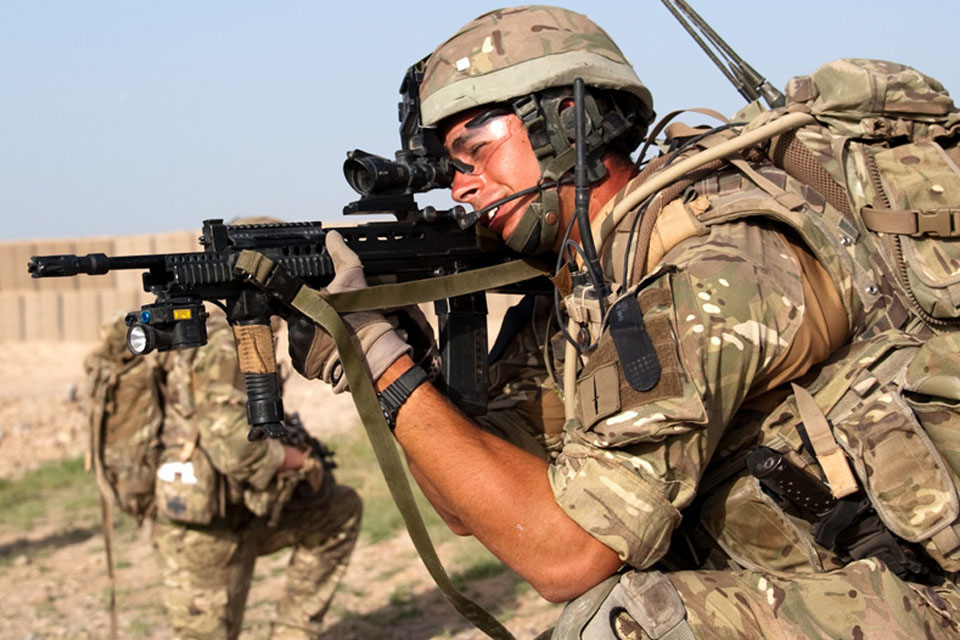 Pristina, February 18, 2014/Independent Balkan News Agency
By Elton Tota
A refugee from Kosovo who had settled in the United Kingdom, has managed to make his dream a reality by becoming part of the Royal Marines.
Arben Islami was only 14 years of age when the troops of Royal Marines entering Kosovo in 1999, as part of NATO's troops who had come to the rescue of the Albanians of Kosovo from the aggression led by Slobodan Milosevic.
"When we were children, we used to see marine forces in Kosovo and since that moment, I knew I wanted to become one of them. Then I arrived in the United Kingdom", says Arben.
Today, Arben is 28 years of age. He has been issued British nationality and is now part of the reserves of the Royal Marines.
Arben says that after he had arrived in the United Kingdom as a refugee, he had initially stayed in a foster home and then he learned the language. In 2012, he managed to gain British citizenship.
On the day that he obtained the citizenship, he applied to join Marine forces.
"I wanted to join them and to show my gratitude to a certain extent. I'm happy that I'm part of the Marine. I don't know how to express my joy. I always knew that this would be a big challenge which would push me to the limits and for this reason, I have decided to join the troops", says the boy from Kosovo.
Arben Islami has had 10 trainings in Devon. Since he left Kosovo, he has never visited his place of birth. He also says that he doesn't plan on returning there and that he has now created his family in the United Kingdom. /ibna/