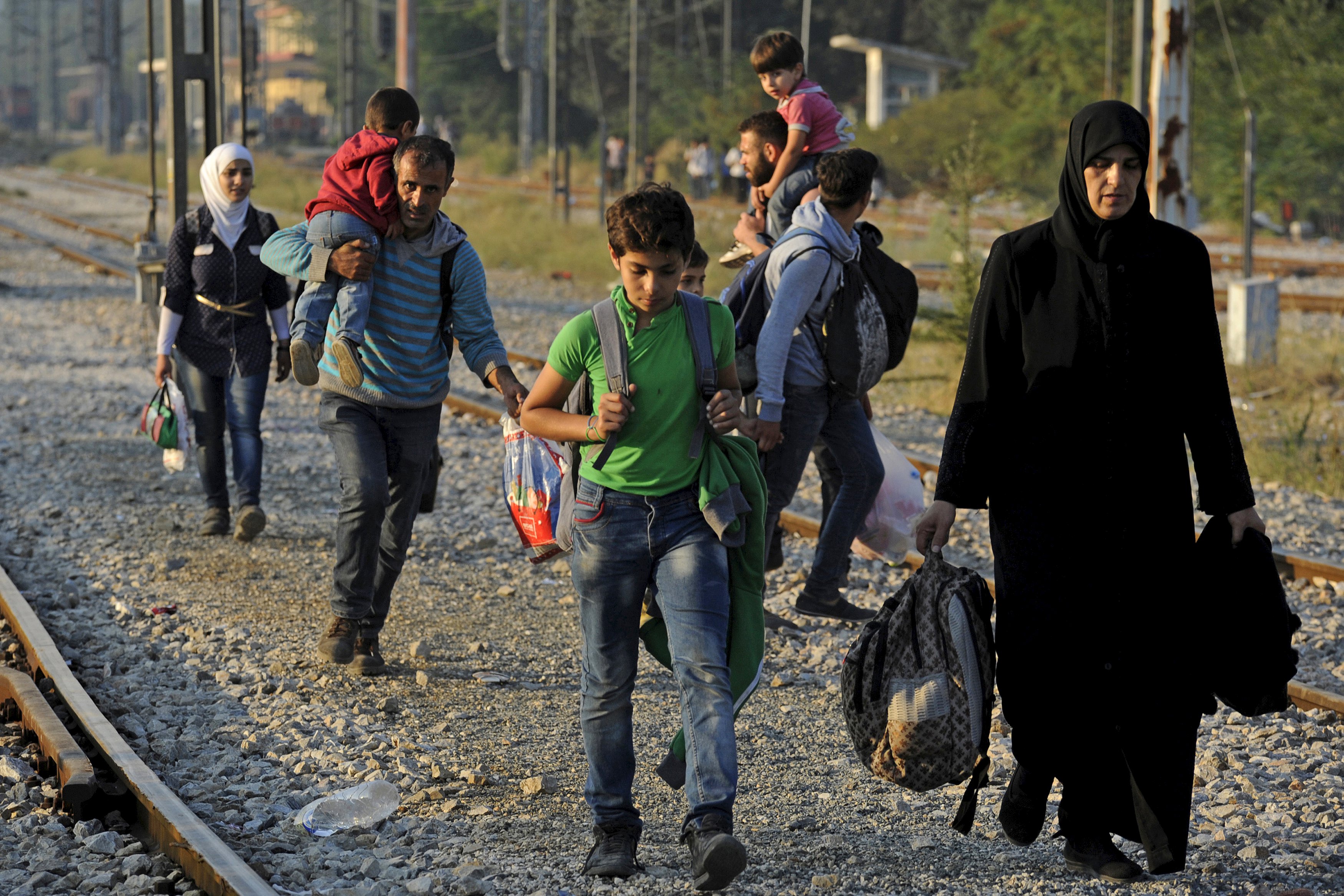 Athens, February 26, 2016/Independent Balkan News Agency
By Olga Mavrou
After the recent cruel, unfair and illegal decisions of other member states of the EU concerning the refugees, Greek authorities are trying despite the tensions due to the country's struggling economy, to cope with the refugee situation –that is with thousands of refugees and migrants trapped in the country.
Refugees will be sheltered in four temporary camp sides near the borders until the crisis is resolved. Many of them has been decided also to stay in camps in the Greek islands and, if necessary, in ships. Others will find shelter  in refugee facilities in Attica and Thessaloniki, until Europeans understand that borders can not be "protected" against refugees –refugees are not enemies to kill, but desperate  people in need.
Yet, no matter what the politicians decide in Athens, Brussels or Vienna, refugees will do anything to reach the borders on foot, hoping to find a way out –out of Greece-  at any cost. Even people in wheelchairs and mothers with sick children with fever leave the camps against the doctors' advice saying full of hope "we will go to Mecedonia". They are so desperate that they are ready to walk the 600 km that separate them from the "European dream".
Many refugees have run out of resources without money to buy food or water or rent a proper shelter. Two of them yesterday attempted to commit suicide in Victoria Square in Athens.
Greece is caught between refugees who fight for their right to life and Europeans who fight for their right to undisturbed wellbeing. NATO is expected soon to prove its efficiency or inefficiency to defend the latter –all NATO can do as a matter of fact  is  to indirectly oblige Turkish authorities to contain the situation in the country's coasts. In the meantime, refugees will realize that Europeans are not so eager to accept them, and that might minimize somehow the influx turning people to other options (countries). And then of course, there is always a remote possiblitity that the war might come to an end by the summer.