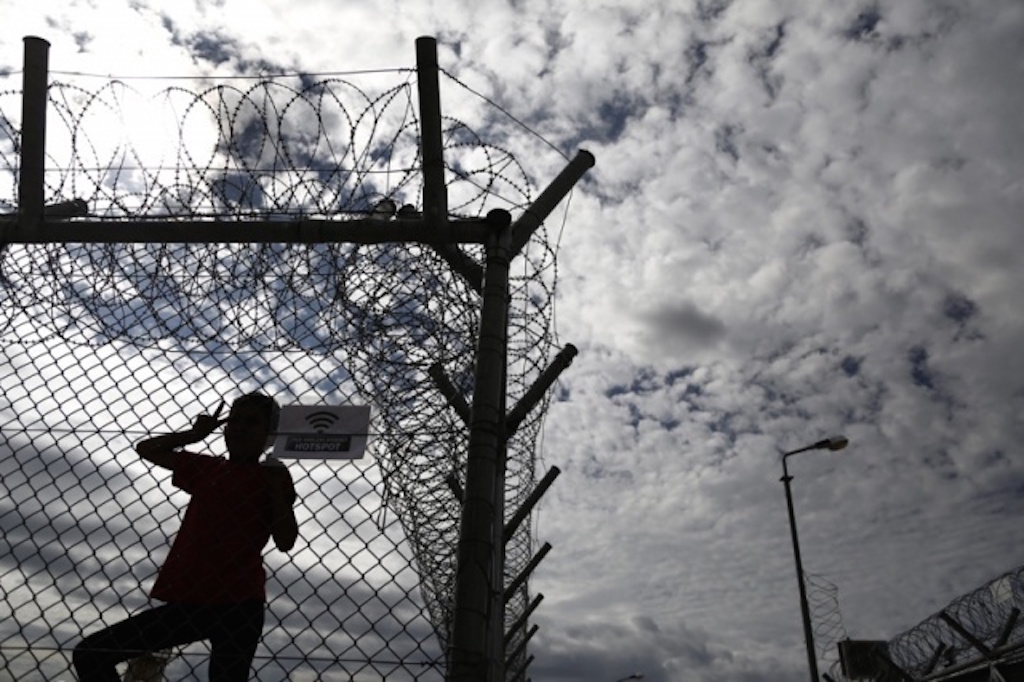 Occupancy in refugee centres in Bulgaria is 17 per cent, with about 850 people accommodated, the head of the State Agency for Refugees Petya Purvanova said on March 26, 2018.
Since the beginning of 2018, about 270 people have sought protection, Purvanova said in an interview with public broadcaster Bulgarian National Television.
Purvanova said that since 2013, about 62 000 foreigners seeking international protection had passed through the State Agency for Refugees' centres.
In March 2016, occupancy had been about 16 to 17 per cent, while in 2017, it was about 55 to 60 per cent.
In the past year, only about 3700 people had sought protection in Bulgaria, compared to the years 2014 to 2016 when the numbers added up to about 20 000 people.
Most of those seeking protection are from Afghanistan, Iraq and Syria.
Purvanova's statements came a few days after EU statistics agency Eurostat released data showing that there were a total of 3470 first-time asylum applicants in Bulgaria in 2017, a figure 82 per cent lower than the 18 990 in 2016…. / IBNA