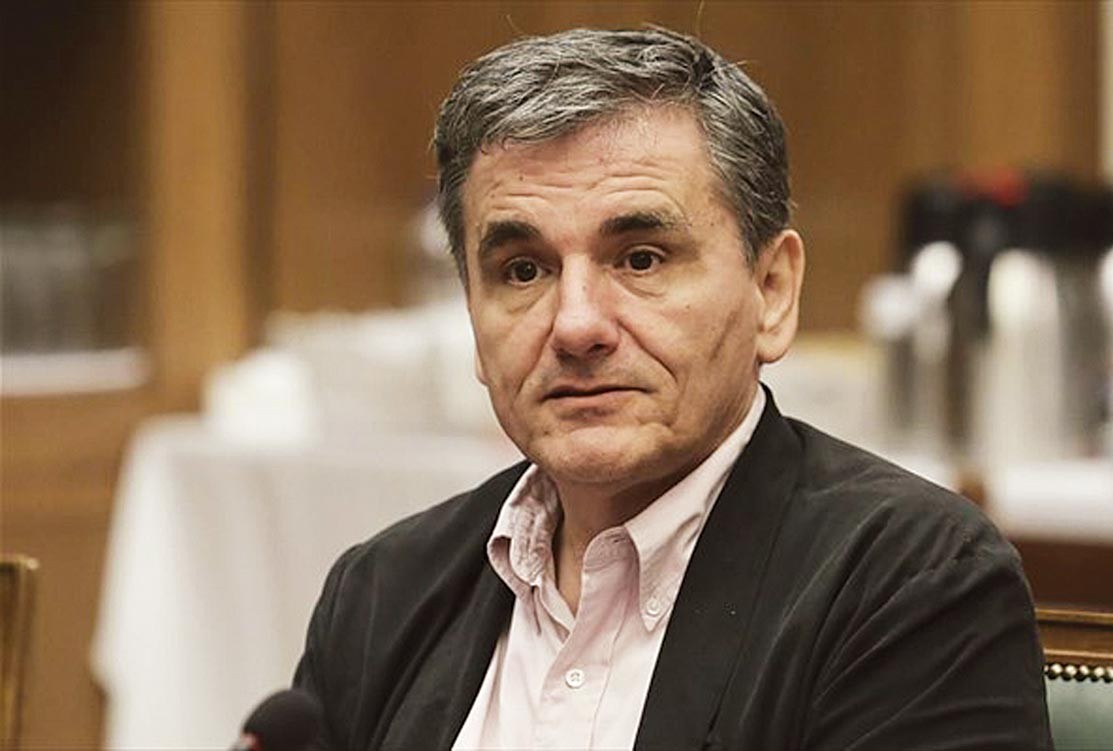 Reforms will be ready by March 11, when the Eurogroup meets, while the upcoming report on Greece's progress by European creditors will be positive, Finance Minister Euclid Tsakalotos told the CNBC network.
"There is still some work to be done to pass the legislation that has been agreed, until the Eurogroup. As such, the report will be favorable, it will say that we have done all these stuff. There are two things that have to go through the House, but they are agreed upon bills, so it is a typical matter until the Eurogroup on March 11", Tsakalotos said.
According to the minister, the measures left to legislate are "remnants" of the country's third rescue program, which ended six months ago.
For the country to receive the tranche of the eurozone's profits from Greek bonds is not just a matter of money, it is a matter of credibility, the Finance Minister said. "We do not only consider it as a matter of whether we need the money. We regard it as an issue that also covers creditors and institutions. We are convinced that Greece continues in a reform strategy. So it's more of a matter of sending a message than a money issue".
Surplus
Referring to the targets for the primary surplus, the minister noted that "I believe there should be a political consensus on this issue. I believe that 3.5%, and I have said it some time ago, is too high, especially for a country that has lost 27% of its GDP. I do not think this is something that we should disagree on. We should stand together and say to a Europe that has taken the lesson from the rise of the far-right and populist powers that such high targets for the primary surplus simply fuel the dissatisfaction, not only for the parties but also for the political process itself . As such, I do not disagree with the leader of the opposition that we need to do that, and it would be good if he had less collusive behavior, so we could reach a consensus on this issue", he said./IBNA